Authorities arrested a suspect in the attempted home invasion of UFC President Dana White's home in Maine. 
Police responded to the attempted break-in earlier this week, but the suspect had already left the area when officers arrived. The suspected burglar did not make contact with anyone inside the home.
Tipsters assisted authorities after video of the incident made its rounds across social media, police said. The 23-year-old suspect was changed, and the case was referred to the district attorney's office.
CLICK HERE FOR MORE SPORTS COVERAGE ON FOXNEWS.COM
It was unclear Thursday if the burglar charged in the break-in had hired an attorney.
DWAYNE 'THE ROCK' JOHNSON BUYS UFC FIGHTER NEW HOME AFTER FIRST WIN: 'YOUR STORY MOVED ME'
The home is located in Levant, a small town in central Maine about 10 miles northwest of Bangor.
White said his caretaker told him the suspect was caught on video while attempting to break into the home. A short time later, White posted the video on his social media accounts in what appeared to be an attempt to identify the suspect.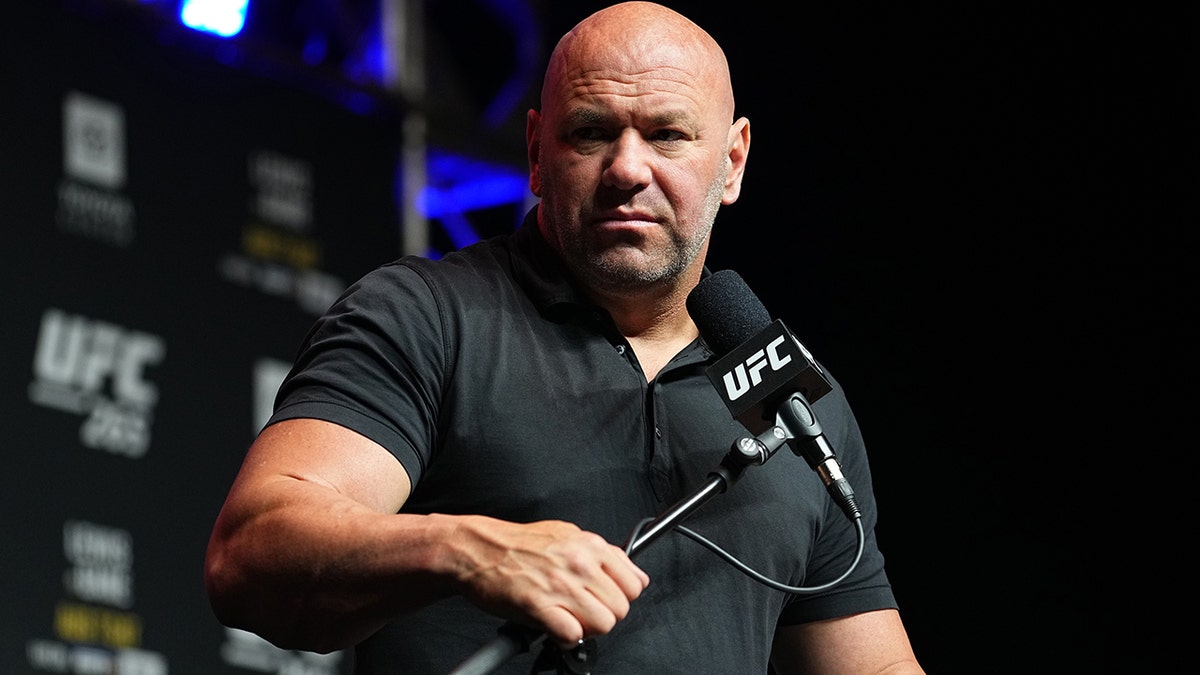 "My guy who handles my house up there called me, and he's calling me at 4:30 in the morning his time," White explained. 
"I'm like, 'Uh oh, something is going on up there.' So I answer the phone, and he said, 'Somebody just tried to kick your door in and rob your house or do whatever. We got video footage, and the police are going to post it in the morning.'"
CLICK HERE TO GET THE FOX NEWS APP
White graduated from Hebron High School in Maine. He has been the president of the mixed martial arts competition since 2001.
The Associated Press contributed to this report.