Michael Oher's saga with the family who claimed to have adopted him while he was in high school took another twist during the week.
Lawyers for Sean and Leigh Anne Tuohy denied in court documents filed Thursday that they used a legal agreement between them and Oher to get rich at his expense and lied about intending to adopt him.
CLICK HERE FOR MORE SPORTS COVERAGE ON FOXNEWS.COM
Oher accused the couple in a lawsuit filed in Tennessee probate court last month of falsely representing themselves as his adoptive parents, saying he discovered in February the conservatorship that was agreed to nearly 20 years ago was not the arrangement he thought. Oher claimed the Tuohys kept him in the dark when it came to financial dealings.
The Tuohys have repeatedly denied Oher's claims and on Thursday maintained their willingness to end the conservatorship. The family said they loved Oher like a son and provided him with food, shelter, clothing and cars while he lived with them. They denied saying they intended to legally adopt him.
The Tuohys' filing said Oher did refer to Sean and Leigh Anne as "mom" and "dad" and they referred to Oher as their son. They acknowledged that other websites showed them referring to Oher as an adoptive son but said the term was used "in the colloquial sense and they have never intended that reference to be viewed with legal implication."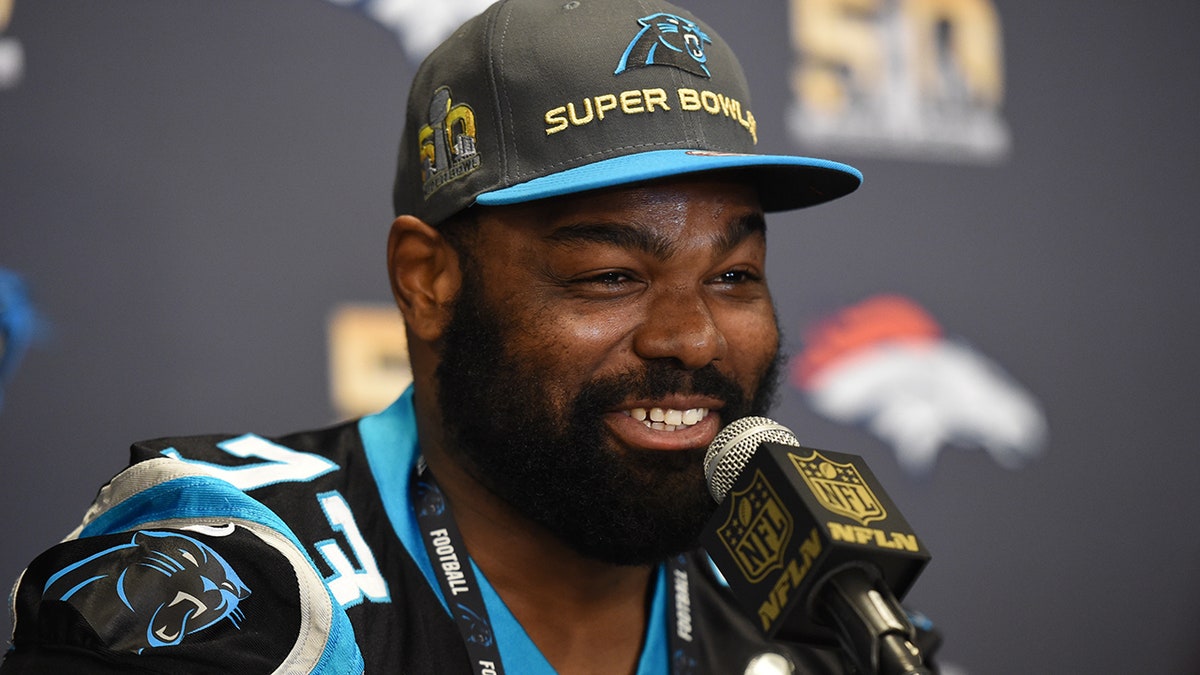 MILWAUKEE BAR WILL NOW REWARD FREE DRINKS FOR EVERY JETS WIN AFTER AARON RODGERS-THEMED PROMO
"They vehemently deny that they saw the Petitioner as a gullible young man whose athletic talent could be exploited for their own benefit," the filing stated.
The family said the conservatorship was the tool chosen to comply with NCAA rules that would have kept Oher from attending Ole Miss. The filing said the NCAA "made it clear that he could attend Ole Miss if he was part of the Tuohy family in some fashion."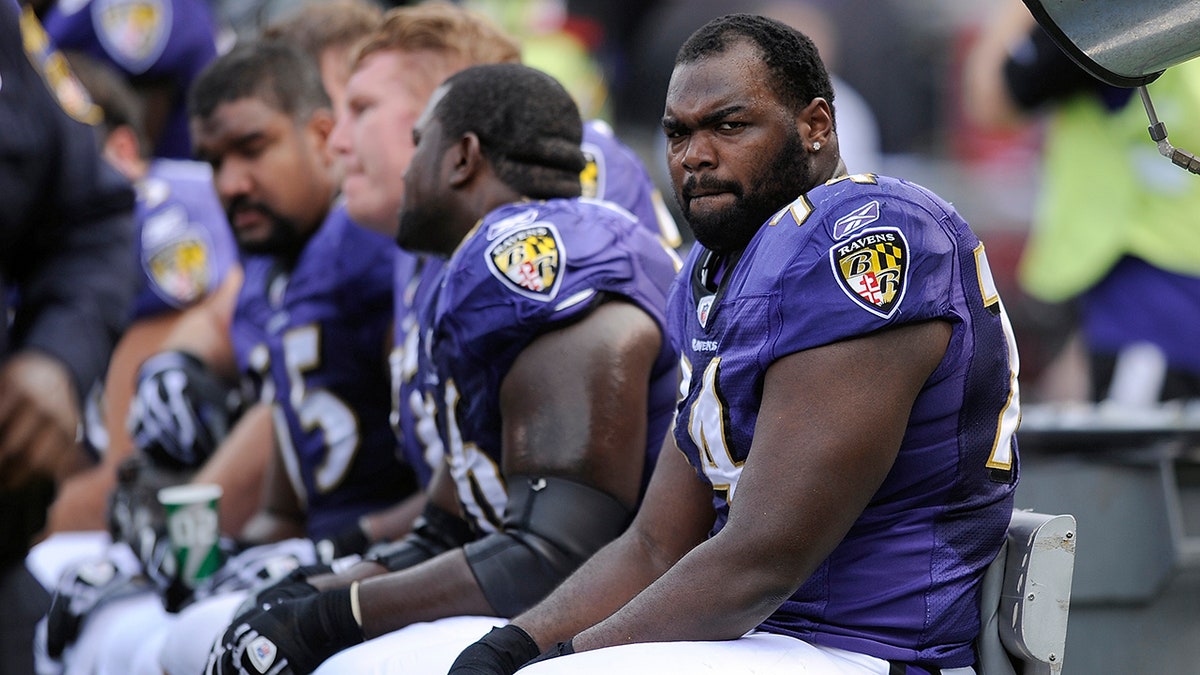 CLICK HERE TO GET THE FOX NEWS APP
The Tuohys added that Oher lied about finding out that he was not adopted in February and pointed to the former NFL player's 2011 book "I Beat the Odds," which indicated he was aware the Tuohys were appointed as conservators rather than adoptive parents.
The Associated Press contributed to this report.