Sen. Ted Cruz (R-TX) wrote in the Austin American-Statesmen on Friday that he has introduced a bill to regulate name, image and likeness in college sports.
NIL in college sports was finally born in 2021, but it has not come without question marks and controversy.
"College sports are a great cultural unifier, but they are in peril—not just for fans—but for thousands of student-athletes whose games won't air on national television. . . ." Cruz wrote.
CLICK HERE FOR MORE SPORTS COVERAGE ON FOXNEWS.COM
"Now, additional litigation and draft state laws are hampering the ability of the NCAA to enforce even modest rules, set recruiting standards, promote fair competition, or crack down on bad actors looking to take advantage of student-athletes. Many school administrators agree that these developments, coupled with the evolution of athlete compensation, will lead to the premature end of big-time college football and basketball at dozens of schools. More troubling, however, could be the fallout at all levels of colleges and universities: the elimination of non-revenue sports. "
Cruz, despite saying that athletes are "entitled to profit from their own labor and success" and that the NCAA is "far from perfect," wrote that "congressional action will be necessary" in order to "preserve college athletics as we know it."
The Texas senator said he spoke with athletes, stakeholders for schools in the state and other associations. However, he feels that since each state has its own legislature, athletes could be at a competitive disadvantage.
"A national solution for a national market is needed," Cruz wrote.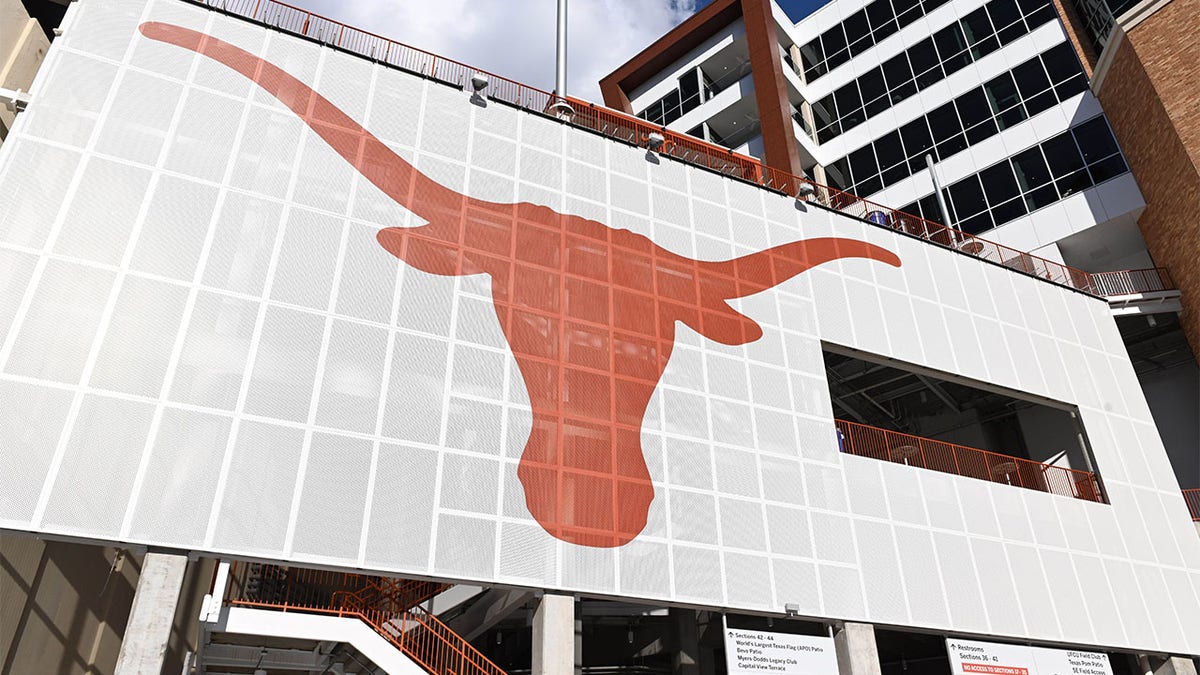 ACC VOTES TO ADD 3 SCHOOLS AS CONFERENCE REALIGNMENT CONTINUES
Cruz's bill "preserves the self-governance model and provides limited federal involvement to fully address outstanding legal issues that undermine fair competition."
"NIL deals are not without risk of exploitation," the senator wrote. "Not unlike the booster scandals of yesteryear, university-affiliated 'collectives' can use NIL deals to recruit athletes on behalf of coaches and schools. If there is unethical pay-for-play activity, the NCAA and schools are largely powerless to curb it. My bill would address this challenge by empowering athletic associations to enforce recruiting and transfer rules. It would also create a registration system for agents so students can be sure a potential representative is knowledgeable, and it sets uniform contract provisions so NIL agreements contain safeguards that protect the student-athlete. The bill also allows athletic associations to create a NIL database so athletes and their representatives can better understand a player's market value."
Cruz's bill also states that athletes will "not be deemed employees."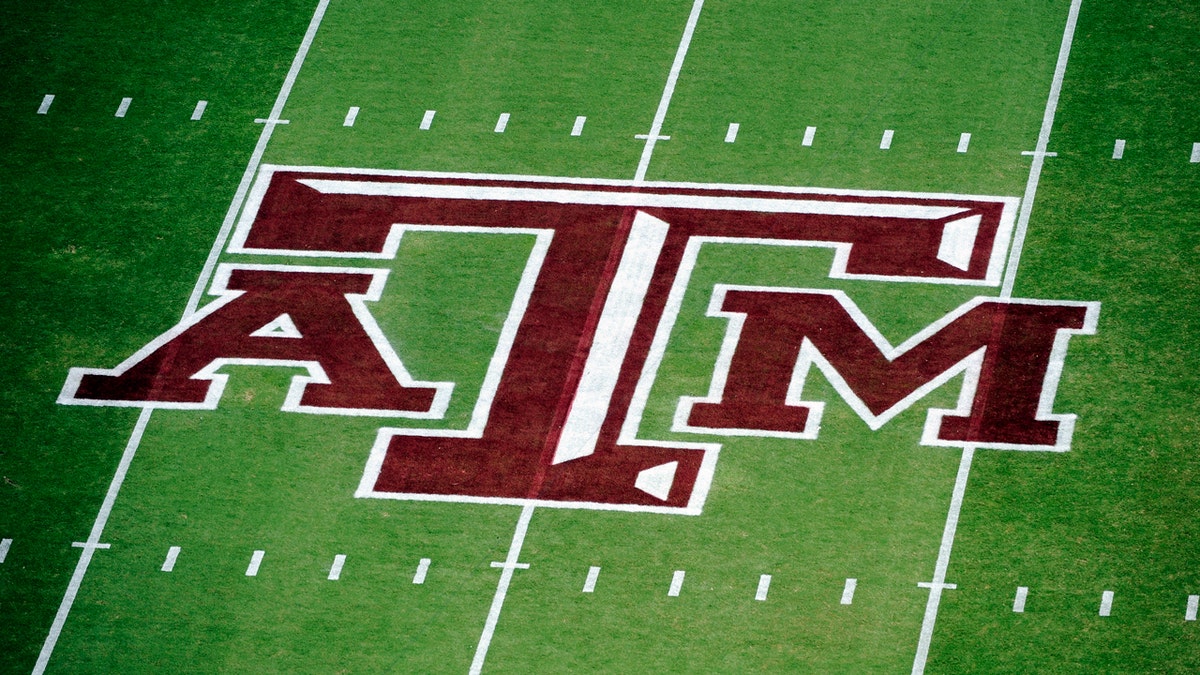 "This provision is essential to preserve the idea that student-athletes are students first and the focus remains on education," he said. "It would protect scholarship students so they could not be 'fired' for non-performance, and preclude the enormous financial pressure that would likely cause schools to cut non-revenue sports."
Cruz cited when President Theodore Roosevelt brought university leaders to the White House to "encourage them to make new rules" after a "series of deaths from football-related injuries."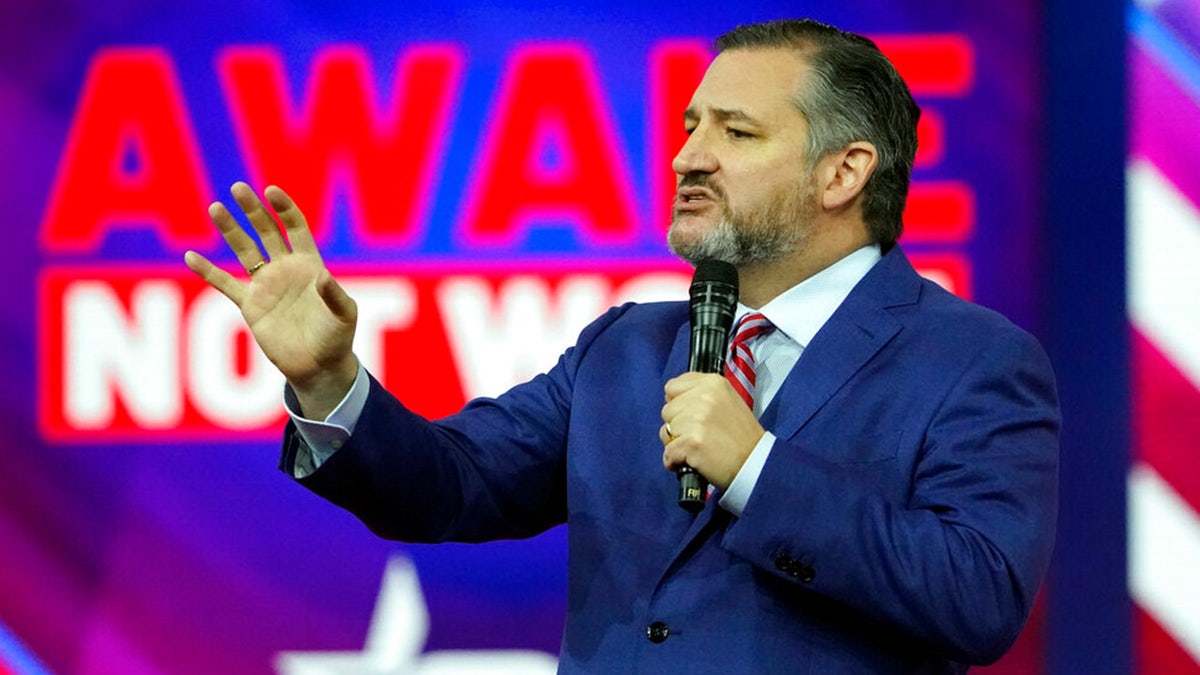 CLICK HERE TO GET THE FOX NEWS APP
"Do we decide to take the path of creating a new federal agency and concomitant regulation of college sports, as well as the hyper-politicization that would soon follow it? Or do we want to preserve the self-governance model that Roosevelt and others chose more than 100 years ago? I prefer the latter."
The piece was released the day before the main kickoff of the college football season.