Riley Gaines showed her support for the Union Cycliste Internationale (UCI) for recommending a suspension for a transgender cyclist.
Veronica Ivy was born a man who has lambasted the UCI for prohibiting transgender cyclists who "transitioned after (male) puberty" from participating in women's events.
Gaines posted on X, formerly Twitter, that Ivy has had "continual abusive and threatening behavior" and brought receipts to back it up.
CLICK HERE FOR MORE SPORTS COVERAGE ON FOXNEWS.COM
The former NCAA simmer, who now hosts the "Gaines for Girls" podcast on OutKick, shared findings from the UCI in its recommendation to suspend Ivy.
It was revealed July 15, the day after the UCI "published revised regulations pertaining to the participation of transgender women athletes in International Events," Ivy posted an image on Instagram with a bike and graphic art that said "f— the UCI" and "buckle up b——." 
"I hope the UCI is ready for the smoke that's coming on the heels of Bigoted [Xavier] Bigard's (medical director of UCI) new trans ban," Ivy also wrote. "It's time to race. Just try and stop me. This isn't makeup motherf——, it's WAR PAINT."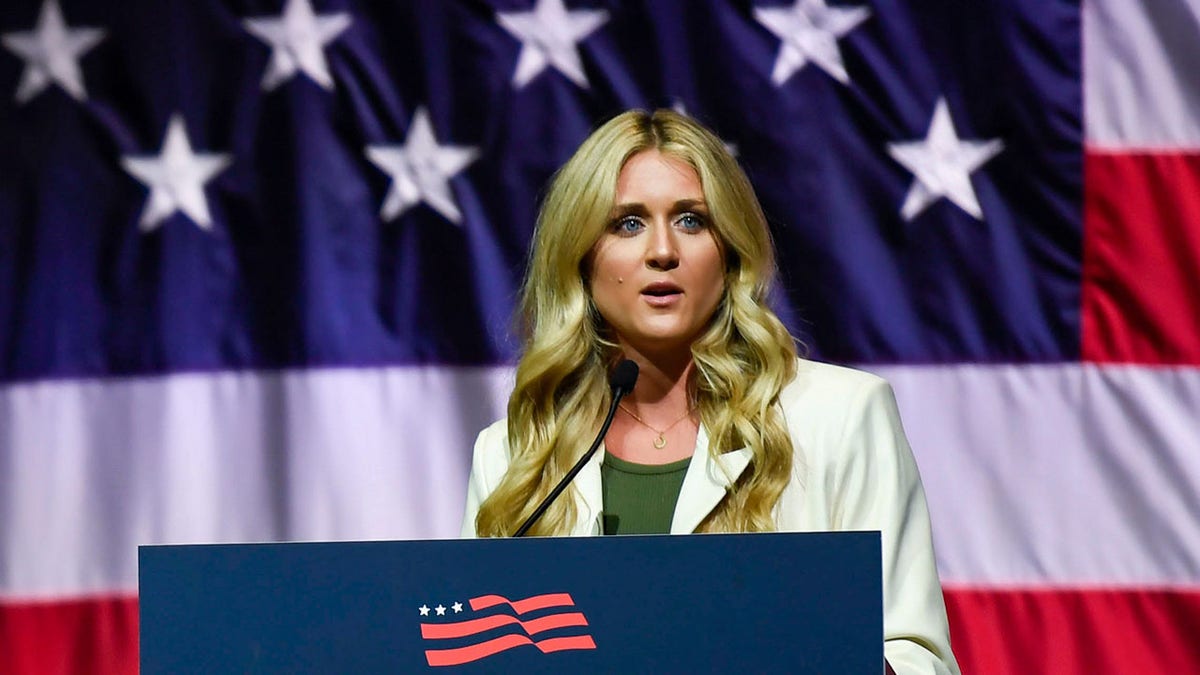 Gaines also shared a screenshot of an old tweet from an account that has since been disabled, one owned by Ivy, that said she hoped those who opposed transgender women in female sports would "die in a grease fire."
WARNING: POST BELOW CONTAINS NSFW LANGUAGE
LIA THOMAS' FORMER TEAMMATE SAYS 'TRANS RIGHTS' HAVE BEEN PRIORITIZED OVER 'CONCERNS OF WOMEN'
Ivy also wrote that she was "forced" into the "Men's/Open" category, which she felt was not truly "open" as "only trans women and CIS men" would be in it.
"The UCI has said loud and clear that trans women are not real women and that we must be treated as other, and the cis women must be 'protected' from us innocent trans women. Nonsense," Ivy wrote. "It's an indignity. It's inhumane. It's disgusting. I will not be deterred by this hateful targeted transphobic policy."
The UCI said Ivy used "abusive conduct" in her posts.
"Good on @UCI_cycling for holding Ivy accountable," Gaines posted on X.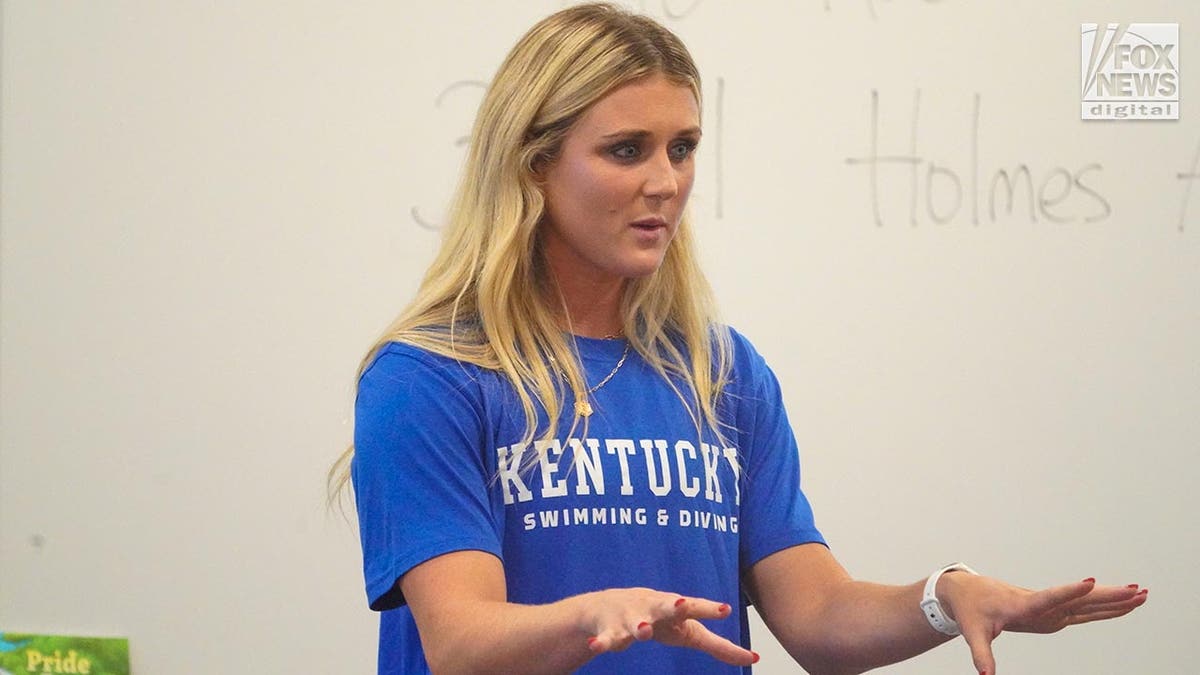 CLICK HERE TO GET THE FOX NEWS APP
Gaines has advocated for fairness in women's sports since swimming alongside Lia Thomas, the transgender Penn swimmer crowned an NCAA champion.