The Los Angeles Rams' decision to kick a field goal in the final seconds of Sunday's loss to the San Francisco 49ers might have had a meaningless impact on the outcome of the game, but the "baffling" play had significant implications on Vegas. 
Trailing the 49ers by 10 with just four seconds on the clock, head coach Sean McVay elected to attempt a field goal from San Francisco's 20. 
The kick was good, but meaningless – except in the world of sports betting.
49ERS FORCE CRUCIAL TURNOVERS TO HOLD OFF RAMS TO REMAIN UNDEFEATED
"Sean McVay 'settling' for a field goal at the end of the game was about the worst possible outcome for an otherwise okay day," Jeffrey Benson, Director of Operations for Circa Sports, told Fox News Digital. 
"Basically we either refunded all the money at -7/+7 and paid out all the +7.5 bets during the week that drove the number down to what we closed at. A wretched result that we weren't a fan of but that is gambling. The lights will come on in the morning." 
The 49ers were favored to win by 7 and 7.5 in some sportsbooks. The field goal by the Rams covered the spread.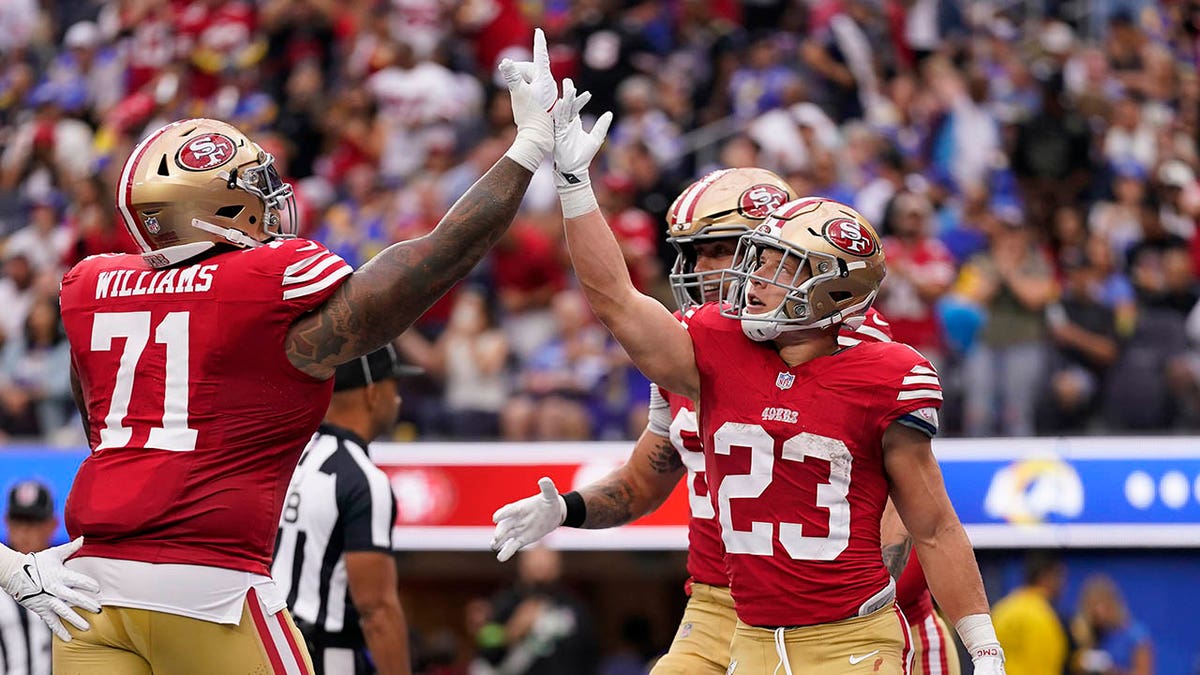 CLICK HERE FOR MORE SPORTS COVERAGE ON FOXNEWS.COM
"Although it wasn't going to break the bank, we did have more money on the Niners' spread than the Rams' so we were pleased with that absurd decision," Derek Wilkinson, SVP of Sports for DRF Sportsbook, told Fox News Digital. 
"However, we don't feel particularly good about winning that one. It would make some sense if there was even the slightest bit of time left on the clock, but doing it as the clock runs out is baffling."
But for some, late play paid off. 
"We did see a lot of sophisticated play on the Rams, plus the points in the game. But the public and ticket counts clearly favored the 49ers in the game," Red Rock Resort sportsbook director Chuck Esposito told Fox News Digital.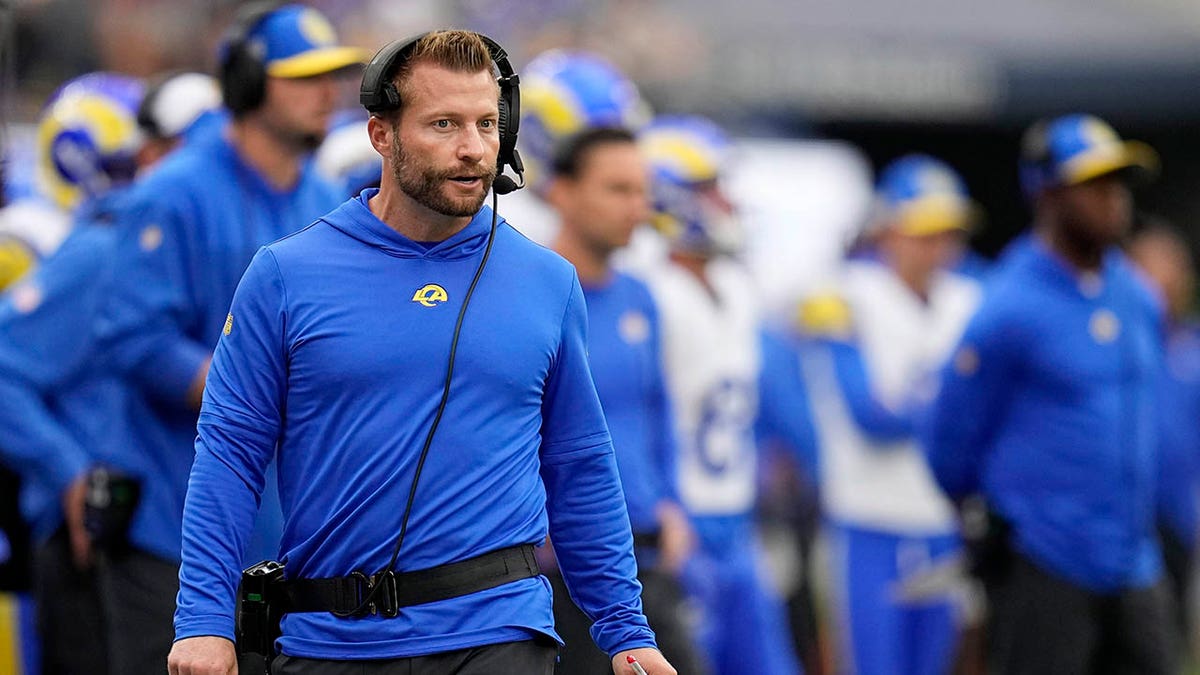 CLICK HERE TO GET THE FOX NEWS APP
"We closed it at 7.5, we never were below that — I know that there were some outlets throughout the country that were below the 7.5 number. So at 7.5 For us, I mean, we were hoping there would be a field goal or a touchdown scored on that last drive." 
But if Brett Maher's kick wasn't good?
"I would say an educated guess, industry-wide would have probably been a seven-figure swing," Esposito said. 
McVay didn't acknowledge the field goal in post-game remarks on Sunday night.