Veteran quarterback Matthew Stafford is entering his 15th season in the NFL, and he's apparently facing an unprecedented issue in the locker room, according to his wife, Kelly Stafford.
During the latest episode of her podcast "The Morning After With Kelly Stafford," she revealed that the Los Angeles Rams quarterback is having issues connecting with the young players on his team, saying the "locker room has changed so significantly."
"You know, they're young, they're learning, but he's like, 'I feel like I can't connect,'" she said.
RAMS' STETSON BENNETT EARNS PRAISE AFTER PRESEASON DEBUT VS CHARGERS
"In the old days, you'd come out of practice, you'd shower, people would be playing cards, people would be interacting. Who knows what they're doing, but they're doing something together. They're playing ping-pong, they have a tournament going on. They're at least talking. He said now they get done with practice or get done with meetings during training camp, and they go straight to their phones."
"No one looks up from their phones," she continued. "Matthew's like, 'I don't know … am I the dad? Do I take the phones? What do I do here?' and he's like, 'I want them to see me not as a coach.'"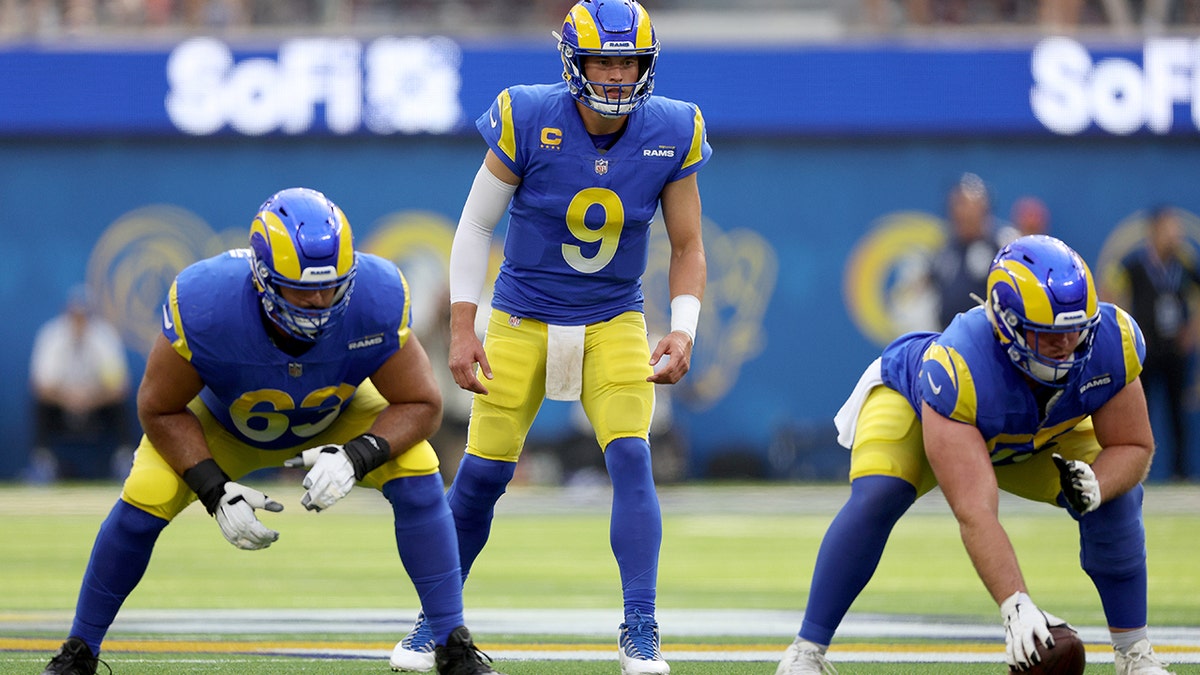 CLICK HERE FOR MORE SPORTS COVERAGE ON FOXNEWS.COM
"They say 'sir' to him and s—. He's like, 'No, we're on the same level here, we're both playing in this league. Let me get to know you.' He said it's so different and so hard to get to know these guys."
Stafford apparently even went as far as having a book printed out with each player's name and face, hoping to build a relationship with them "so there's chemistry on the field."
"I think nowadays it's really hard to develop that because all these young kids, they don't care. Or it's not that they don't care, but they're so used to going straight to their phones instead of having some fun with some guys in the locker room. It's just different. It's kind of sad."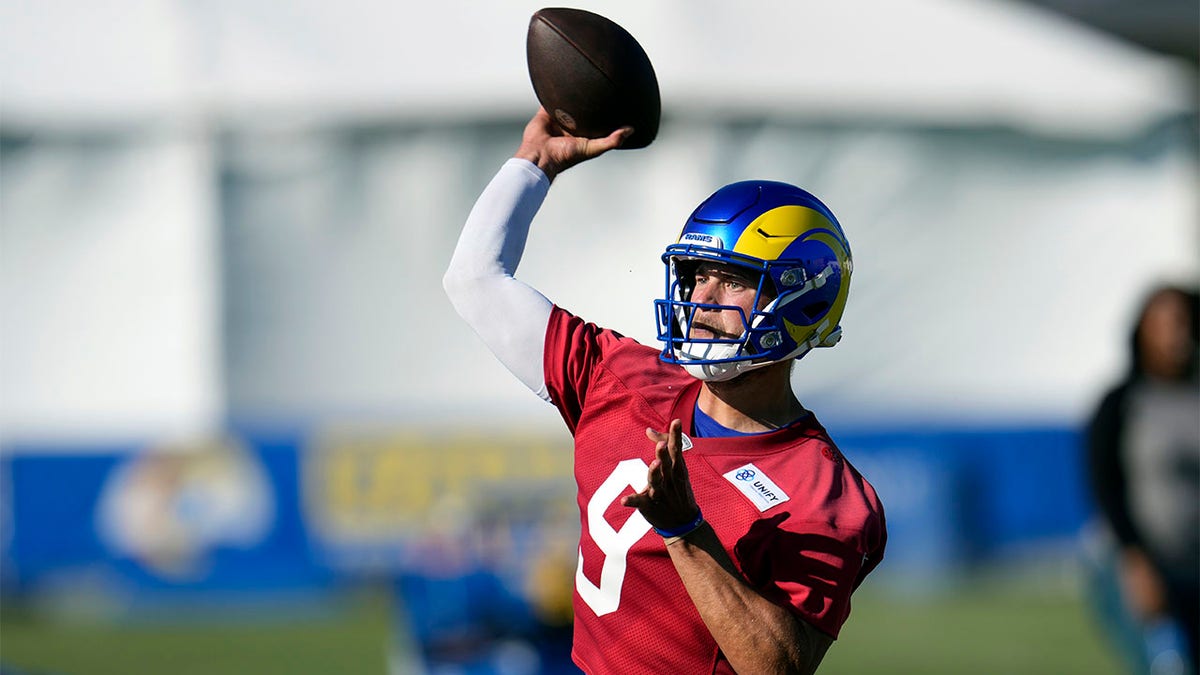 CLICK HERE TO GET THE FOX NEWS APP
Kelly Stafford said the veteran is determined to find some way to connect with his team, which will be especially important after he missed part of the 2022 season with a spinal cord injury.
"I think Matthew feels it the most because he's so old and like a leader on the team. But he's like, 'I don't know how to lead people I have no connection with. I have to somehow find a way to connect with them.'"