The Las Vegas Raiders placed edge rusher Chandler Jones on their non-football illness list, and he will be out indefinitely to deal with a personal issue, NFL Network reported Wednesday. 
Jones hasn't been active for the Raiders' first two games of the season and hasn't practiced with the team since the month began. 
Jones went on a social media tirade this month that brought concern to the Raiders and others around the league about his overall health, per The Athletic. 
He made some disturbing allegations on social media while trying to explain why the team deactivated him since the start of the season. 
CLICK HERE FOR MORE SPORTS COVERAGE ON FOXNEWS.COM
Jones previously posted several Instagram stories, which included a screenshot of a message he appeared to have sent to head coach Josh McDaniels complaining about access to the team's facilities.
"It's a personal situation and a private matter," McDaniels said on Sept. 6 about Jones, per NFL Network. "We have dealt with it, and I am not going to talk about it."
RAIDERS' CHANDLER JONES NOT EXPECTED TO PLAY SUNDAY AFTER SOCIAL MEDIA RANTS AGAINST ORGANIZATION
The 33-year-old pass rusher, in his second season with the Raiders, said on the Instagram message, "It's a shame that I am a top athlete with 112 sacks in the NFL and I have to go to a local gym to work out during the season for no apparent reason. This is wild to me Josh and you know it you need to do what's right."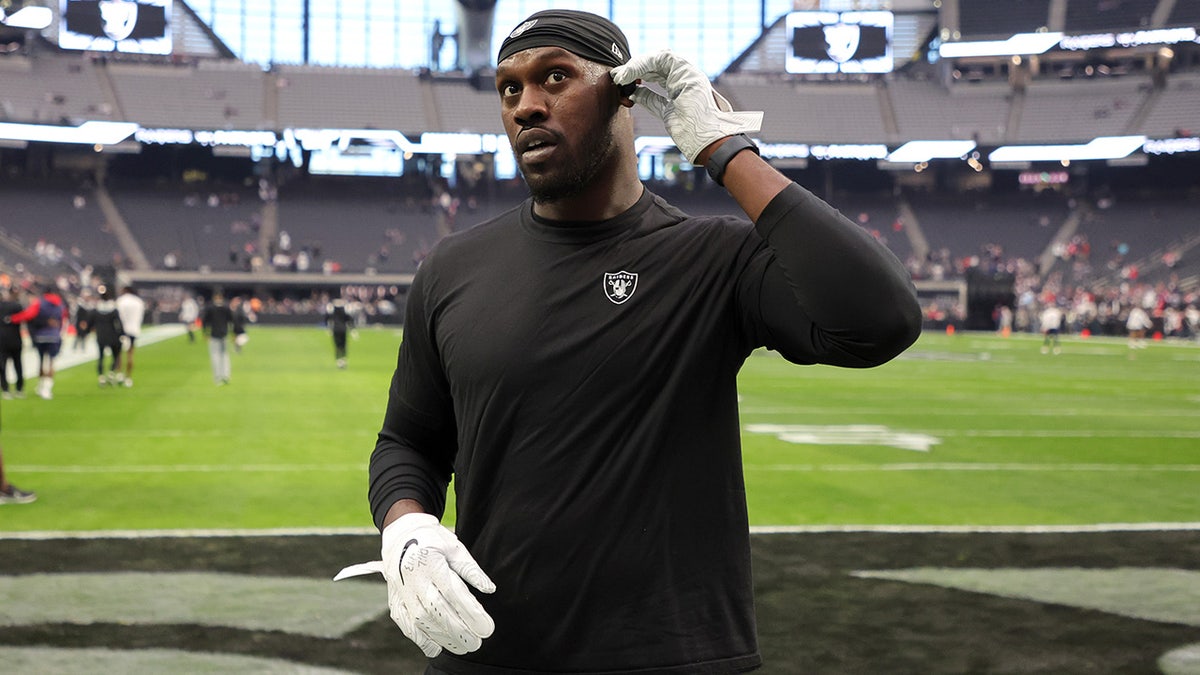 Jones also claims he couldn't get GM Dave Ziegler on the phone.
Jones had a series of posts following that, which were widely shared on social media before they were deleted, in which he claimed "they won't let me in the building."
Jones, in his 12th NFL season, has 112 sacks in 154 games in a career that began with the New England Patriots, who took him 21st overall in the first round of the 2012 NFL Draft.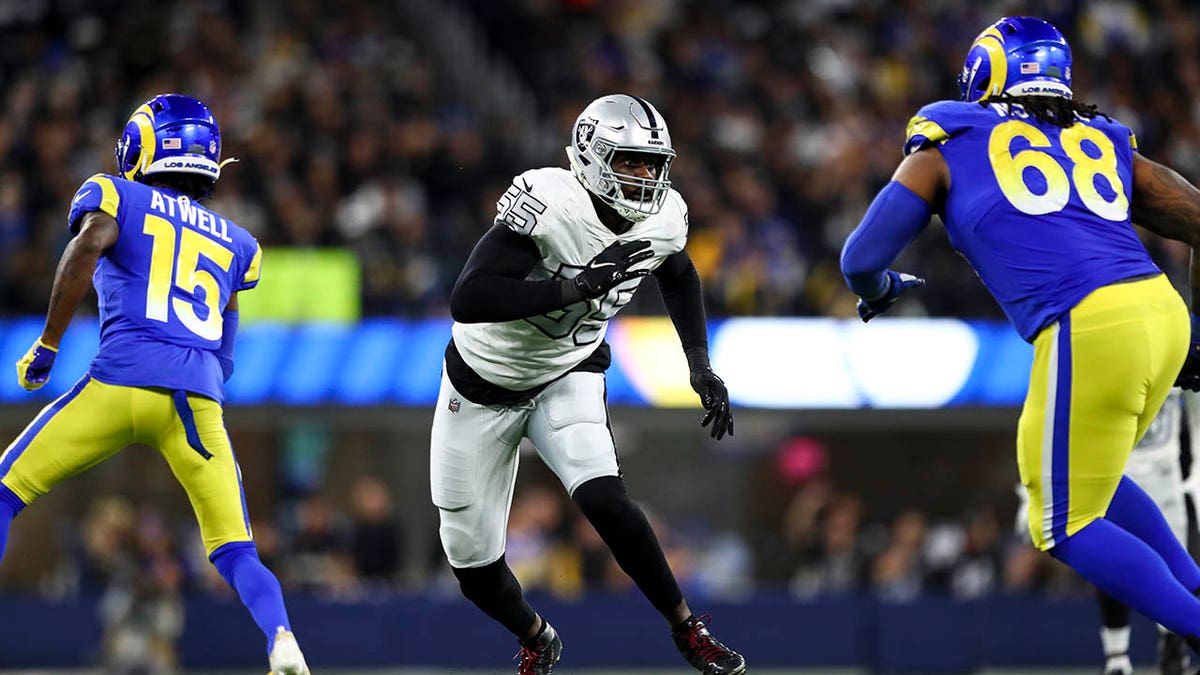 CLICK HERE TO GET THE FOX NEWS APP
He won a Super Bowl ring in his third season with the Patriots. Jones was then traded to the Arizona Cardinals in 2015, where he spent seven seasons before heading to Las Vegas.