Even the most optimistic members of the New England Patriots front office probably didn't expect much out of their sixth-round pick in 2000, the 199th overall.
That pick was Michigan quarterback Tom Brady. It's without a doubt the best draft pick of all time.
The Pats hardly needed a quarterback. Drew Bledsoe seemed like he was the quarterback of the future. (He hadn't even signed his then-record 10-year, $103 million contract yet.) In fact, Brady opened up his rookie season as the fourth-string QB.
CLICK HERE FOR MORE SPORTS COVERAGE ON FOXNEWS.COM
By the end of the year, he moved up to the backup role, and when Bledsoe got injured in 2001, the Pats never looked back, as Brady took them on a run to win his first of seven Super Bowls, beginning his resume that eventually led to him being the GOAT.
This summer marked the first time Brady was not in an NFL training camp since 1999, retiring "for good" after 23 seasons back in February. But the Pats unearthed Brady's first ever conference call with the media on Thursday.
Understandably, Brady was asked about his role with the team behind Bledsoe and Michael Bishop.
"Well, all I was looking for was a place to get my foot in the door and be great for the team that picked me. Drew Bledsoe's certainly one of the best quarterbacks in the NFL. It's gonna be great to learn under him and compete for a job with the Patriots," Brady said.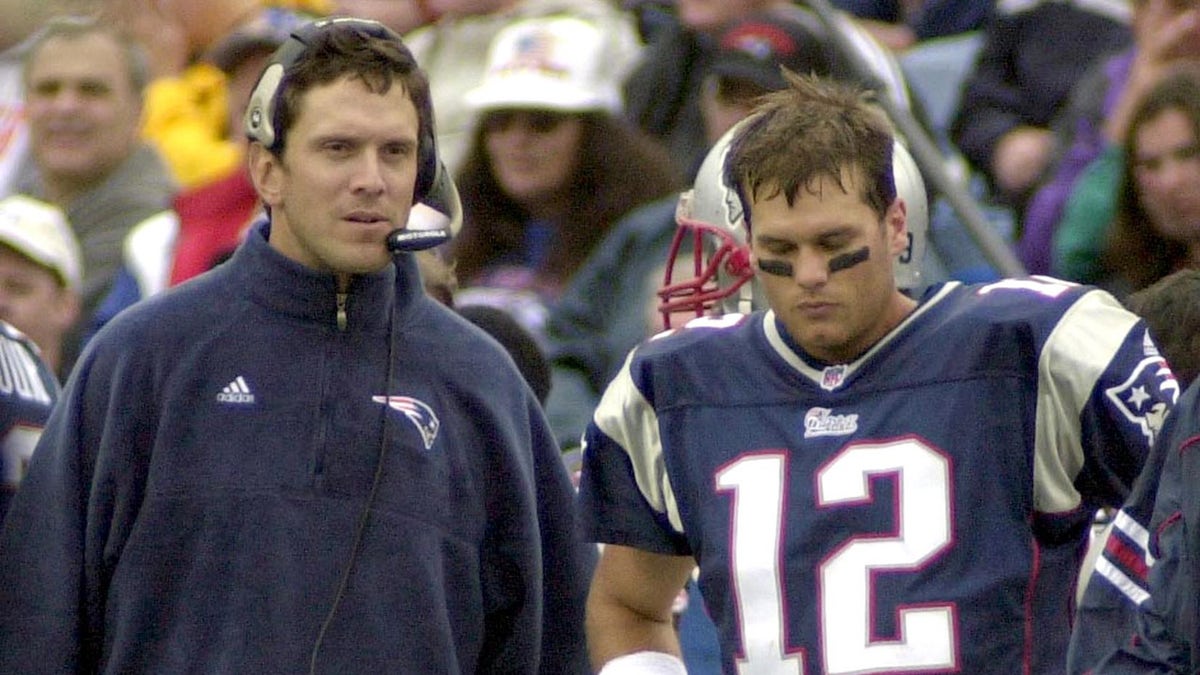 JETS' SAUCE GARDNER REVEALS THE 'BEST PRACTICE' HE GETS FOLLOWING ALL-PRO ROOKIE SEASON
"It's up to me," Brady replied when asked about Bishop. I think the team picked me to come in there and be a team player and fight every day. That's really what I plan to do. I've always really concerned myself with the things I can do, and I don't put a whole lot of thinking into the other guys, because I know I'm not really at my best when I'm not [thinking about them]."
Brady was also asked whether he was disappointed about falling all the way to the sixth round.
"I don't think 'disappointed' is the word. The team that has drafted me, I'm just very comfortable with, and whether it be at the second round or the sixth round, I think everybody starts on the same level. It's a great opportunity to head back to New England and play for the Patriots. It's certainly been a dream come true.
"Certainly, this is a great step for me. It's going to be a great challenge, but I think I'm ready for it. Actually, I know I'm ready for it."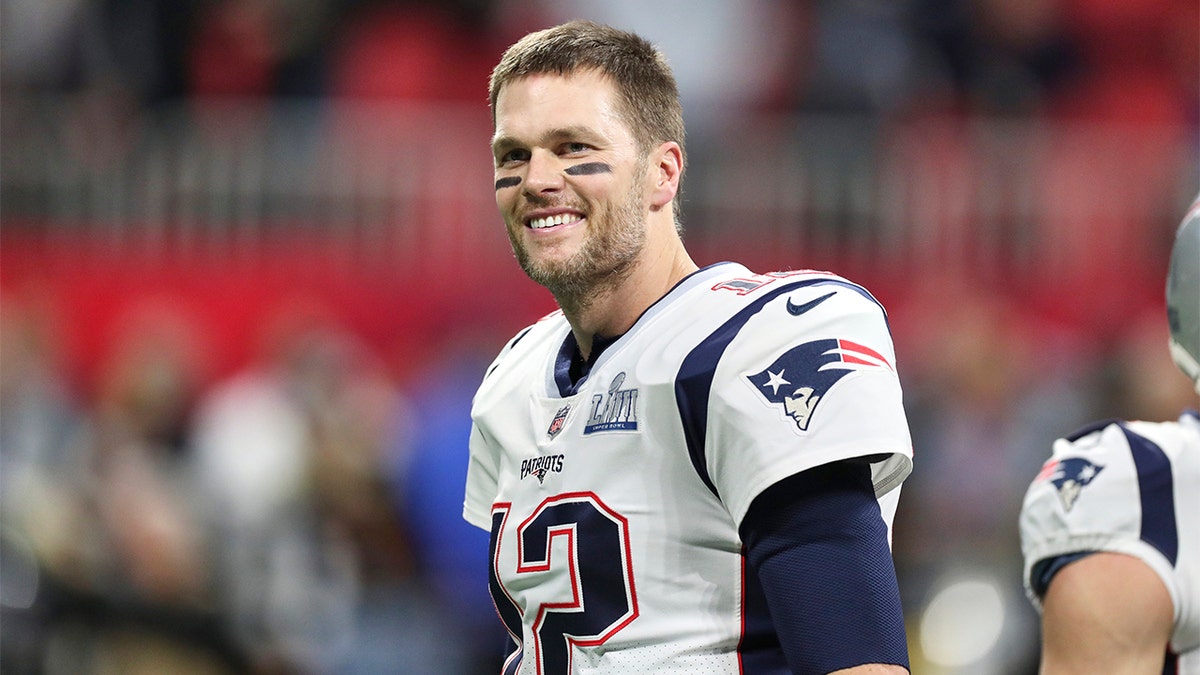 CLICK HERE TO GET THE FOX NEWS APP
He certainly was ready for it, and it's hard to imagine he's still disappointed about where he was drafted.
Brady has more Super Bowls than every other organization, and he retired with the most wins, division titles, passing yards, touchdowns and Pro Bowl selections.