Patrick Mahomes received a historic contract restructure from the Kansas City Chiefs on Monday. 
The Chiefs will be paying Mahomes $210.6 million between 2023 and 2026, which is the most money for an NFL player over a four-season span in league history, per ESPN. 
The outlet adds that all of those millions are now guaranteed for arguably the best quarterback currently in the game. 
CLICK HERE FOR MORE SPORTS COVERAGE ON FOXNEWS.COM
It was the summer of 2020 when Mahomes became the league's highest-paid player, signing a 10-year extension worth a whopping $450 million. While quarterbacks like Justin Herbert, Lamar Jackson, Jalen Hurts and Joe Burrow have all cashed in on extensions in 2023, no player has topped the total value of Mahomes' contract with the Chiefs. 
However, all four of those quarterbacks not named Mahomes have a higher annual average value on their contracts, with Burrow's $55 million per year on his five-year, $275 million deal from the Cincinnati Bengals leading the way. 
Mahomes won't be topping Burrow, but he will now average $52.6 million over the next four seasons, which is second-highest in the NFL. 
BENGALS MAKE JOE BURROW HIGHEST-PAID PLAYER IN NFL HISTORY WITH MASSIVE FIVE-YEAR EXTENSION: REPORTS
"I don't know that there's really a way to quantify it financially, and no matter what he makes over his career, one way or another, he'll be underpaid," Clark Hunt, part owner, chairman and CEO of the Chiefs, said about Mahomes' worth to the franchise, per ESPN. 
Chris Cabott, who negotiated Mahomes' deal with Kansas City, told ESPN that the team and Mahomes reportedly plan on revisiting his contract again following the 2026 season.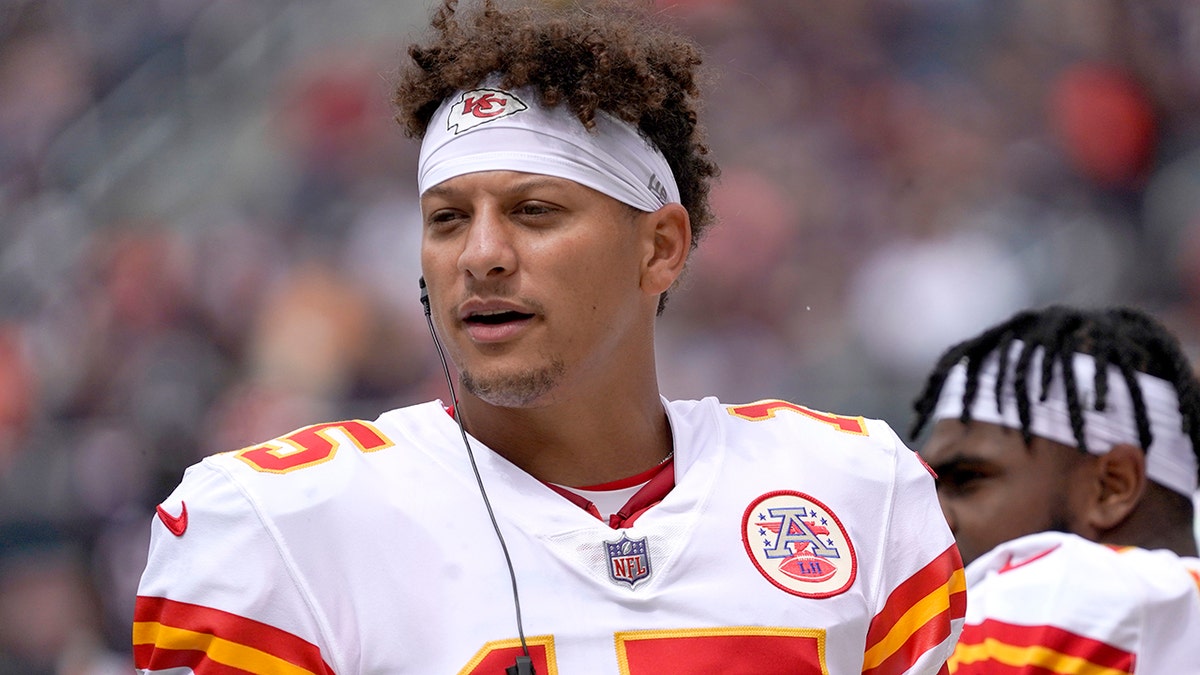 Hunt's words on Mahomes are based off of what the Texas Tech product has been able to accomplish since he was chosen 10th overall by the franchise in the 2017 NFL Draft. 
Mahomes has two Super Bowls — and two Super Bowl MVPs — under his belt after three trips to the final game of the NFL season in six seasons prior to this year's campaign getting underway. One of them came last year, during which Mahomes was also named the league's MVP after throwing for 5,250 yards and 41 touchdowns — both league leaders — with a 67.1 completion percentage over 17 regular season games. 
Mahomes also won MVP honors during the 2018 campaign, during which he threw for 50 touchdowns in his first season as the team's starter. Five Pro Bowls, two first-team All-Pro designations and many more accolades have many believing Mahomes is pegged for the Pro Football Hall of Fame. 
But Mahomes' drive to be the best the game has ever seen pushes him to win each gameday, and hoist as many trophies as he can with his teammates.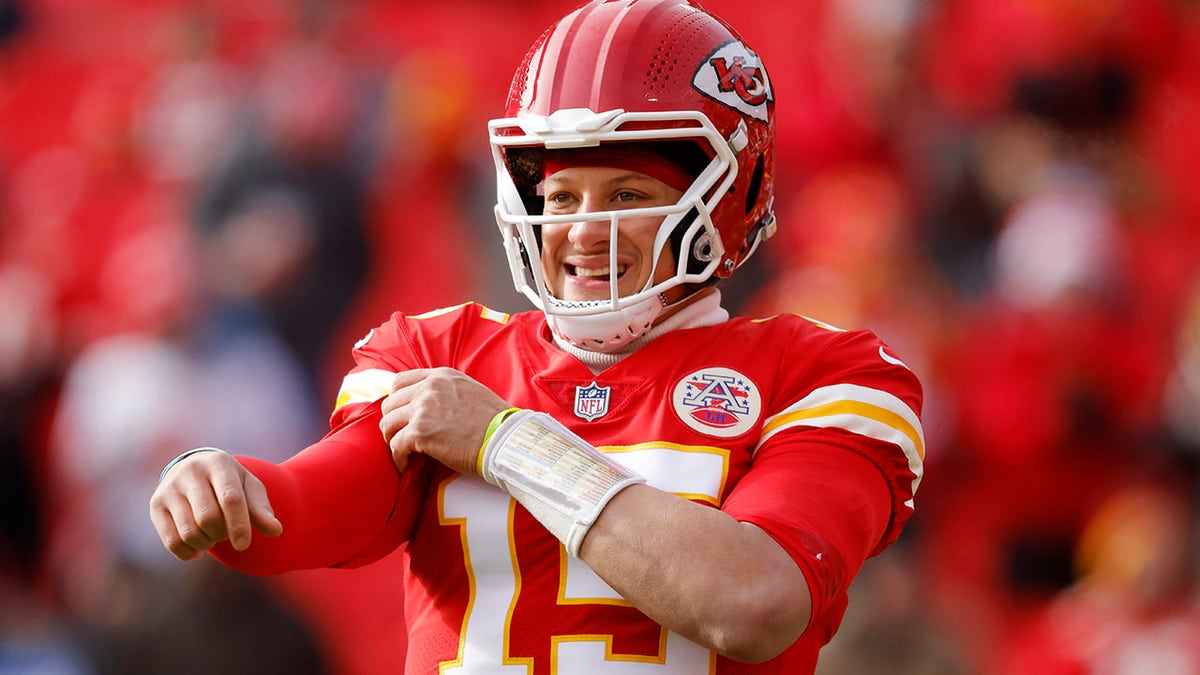 CLICK HERE TO GET THE FOX NEWS APP
As long as he continues to work his "Mahomes Magic" on the gridiron, the Chiefs won't mind restructuring his deal to accommodate his worth.