A brutal performance by Zach Wilson in the New York Jets' Week 3 loss to the New England Patriots has many speculating about other possibilities for the quarterback position, but veteran quarterback Matt Ryan has crossed himself off the list. 
During an appearance on "CBS Sports HQ" Monday, Ryan was asked if there was "any interest [in] talking to New York." 
"No, not on my end," the one-time NFL MVP, who joined the network during the offseason as a studio and game analyst, said, adding that he's "really enjoying" what he's currently doing. 
JETS' SAUCE GARDNER CLAIMS PATRIOTS' MAC JONES DELIVERED DIRTY SHOT TO HIS 'PRIVATE PARTS'
"To clear it up – my agent is one of the best at what he does – Todd France is incredible. And he wouldn't be doing his job if he wasn't looking into certain situations. But he and I talked and I've got no interest in doing that right now. I'm enjoying what I'm doing,"
Ryan's comments follow a report from FOX Sports NFL insider Jay Glazer over the weekend that linked him and Carson Wentz to the organization. According to the report, the two veterans had reached out to the Jets.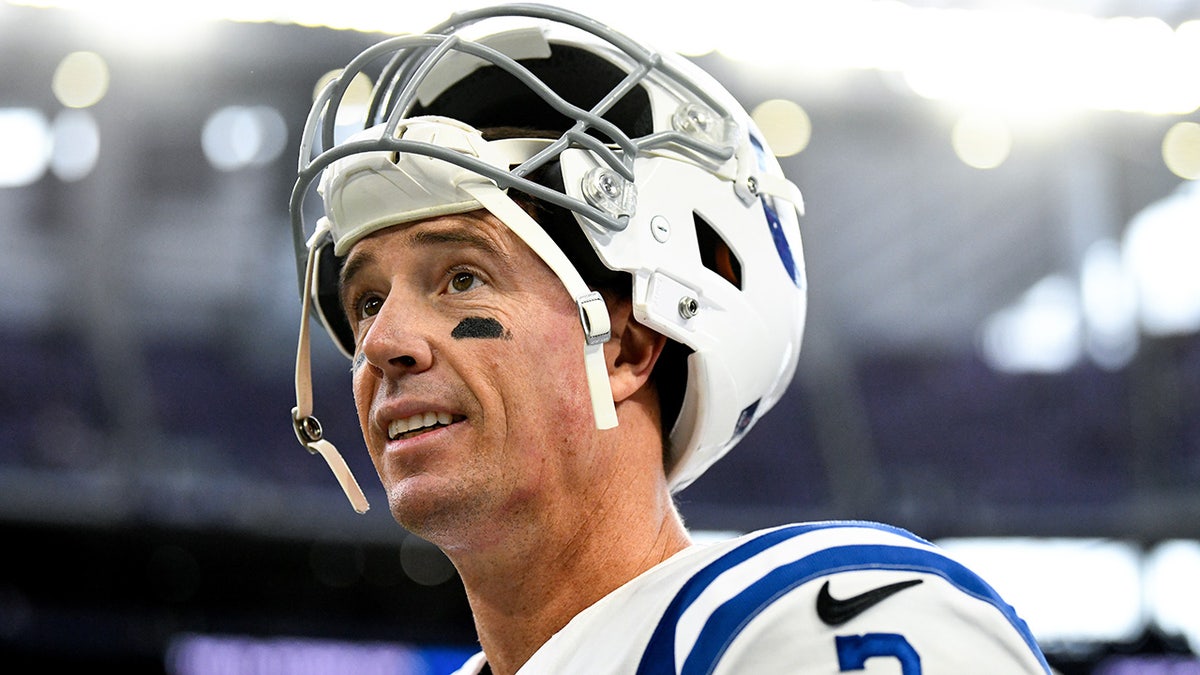 Ryan, 38, played 14 seasons in Atlanta, where he was selected to the Pro Bowl four times and in 2016 was named league MVP, the same season he led the Falcons to the Super Bowl.
CLICK HERE FOR MORE SPORTS COVERAGE ON FOXNEWS.COM
He was traded to the Indianapolis Colts in 2022 in exchange for a third-round draft pick, starting 12 games. He was released after finishing the season with 3,057 passing yards, 14 touchdowns and 13 interceptions.
After losing Aaron Rodgers to a torn Achilles in his Week 1 debut, the Jets have turned to Wilson. But after back-to-back losses, questions about his future in New York have surrounded the organization. 
"Right now, Zach is the best player in the – he's who gives us the best chance to win," head coach Robert Saleh in response to the media grilling him over the team's commitment to Wilson on Sunday night.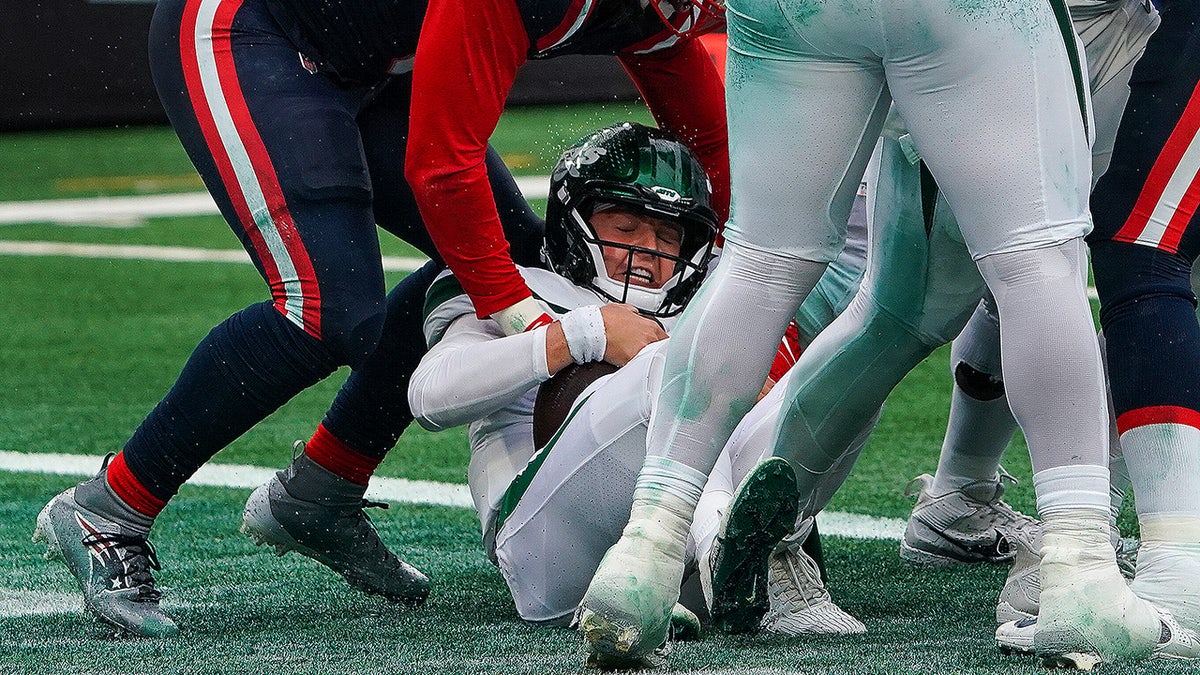 CLICK HERE TO GET THE FOX NEWS APP
Wilson completed 18 of 36 passes for 157 yards and no touchdowns. He was sacked three times, raising his total to eight sacks through three games.