Former Georgia football player Arik Gilbert was arrested in Nebraska early Tuesday morning after allegedly breaking into a liquor and vape shop and reportedly stealing over $1,600 in items.
Gilbert, who transferred to Nebraska in the offseason and is awaiting an NCAA ruling on his eligibility, was arrested on a felony burglary charge and booked into the Lancaster County Jail, ESPN reported, citing the Lincoln Police Department.
Police responded to reports of a burglary at SJ's Liquor and Vape Shop just before 2 a.m. and discovered a shattered glass door. 
EX-NFL COACH MATT RHULE REFLECTS ON HIS TENURE WITH THE PANTHERS, VOWS TO REBUILD NEBRASKA FOOTBALL
They said they later saw the tight end walking toward the door carrying a bag. 
According to police, the bag contained vape products and cigars, among other items totaling over $1,672. There was also around $650 in damage to the store. 
Nebraska coach Matt Rhule addressed the situation Tuesday with the media, saying he was "disappointed" when he learned of Gilbert's arrest and revealed the former five-star recruit has been dealing with "some struggles" during camp.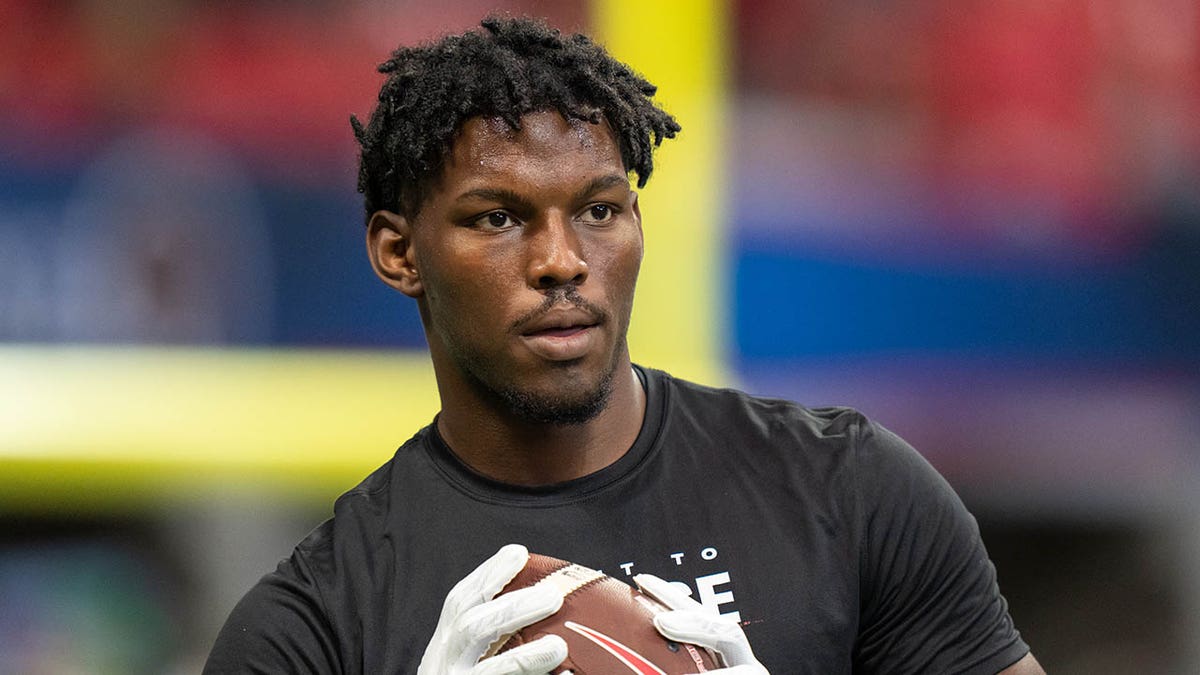 CLICK HERE FOR MORE SPORTS COVERAGE ON FOXNEWS.COM 
"Really disappointed, really sad for him. When we took Arik, we knew we had a good group of people that were going to help him through some of the issues he's dealing with in his life," Rhule said. 
"Had been really proud of the job he had done in the spring and summer. But, to be honest, during camp he's had some struggles. He's been working to overcome them. We have a great group of people who are trying to help him and then obviously last night happened. So, I don't have a lot of details."
Gilbert played at LSU in 2020, and he started eight games and was named to the All-SEC freshman team with 35 catches for 368 yards.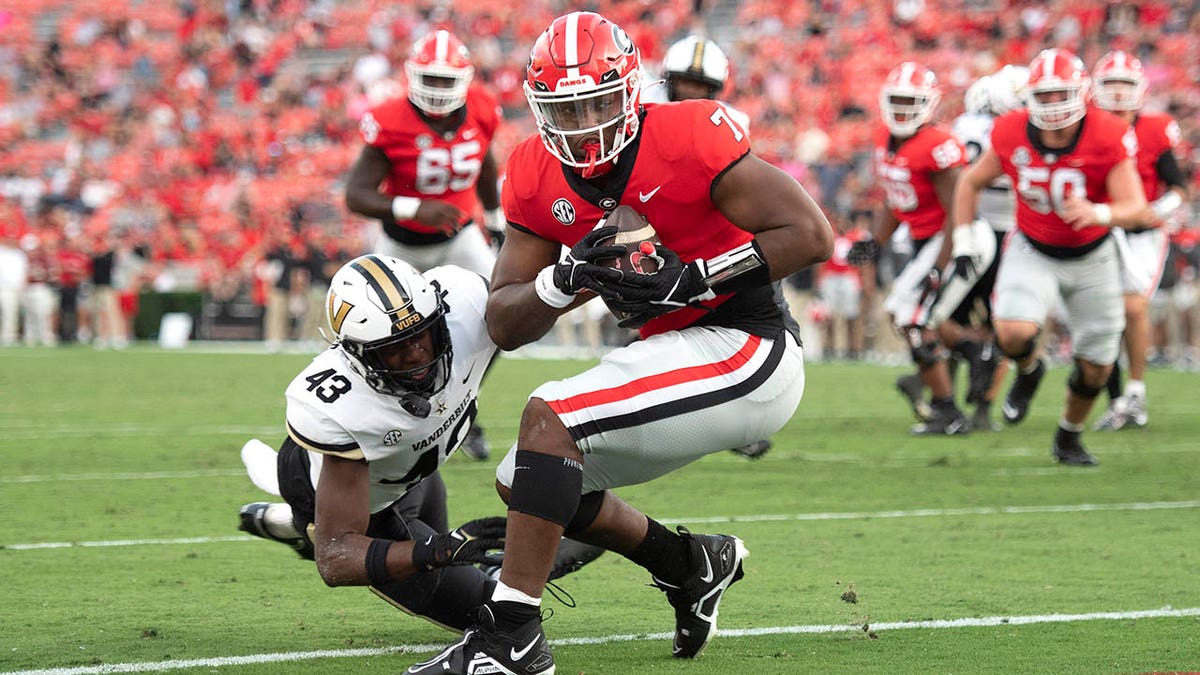 CLICK HERE TO GET THE FOX NEWS APP
He then transferred to Georgia but sat out the 2021 season. He played in three games for the Bulldogs last season, catching two passes for 16 yards and a touchdown before transferring to Nebraska in January. 
Rhule said he was not "prepared" to speak on Gilbert's future with the team or the next steps that follow his arrest. 
"I've learned over the years not to jump to conclusions, not to jump to things. He wasn't really practicing with us, preparing to play. He was on the scout team, so this doesn't impact our team. Our team's ready to play."
The Associated Press contributed to this report.