David Ortiz says he is a "victim of extortion" after hackers got into one of his old cellphones.
The Boston Red Sox legend said the hackers threatened to "sell" details of his personal life.
"They navigated through my personal life and have wanted to extort me through that," Big Papi said in Spanish on a video clip.
CLICK HERE FOR MORE SPORTS COVERAGE ON FOXNEWS.COM
Ortiz, though, says there is no need to worry, and the hackers will be in deep trouble.
"The criminals know that we are watching them closely, and here in the United States, the FBI, the DEA and now in the Dominican Republic the Intelligence Department and the police," Ortiz said. "They are taking action over this.
"Well, it's nothing my people. It can happen to anyone. These are things that happen. In life, you just have to be more cautious and take that into account. And if this happens to you, let the law know the situation right away. Blessings. I love you all so much."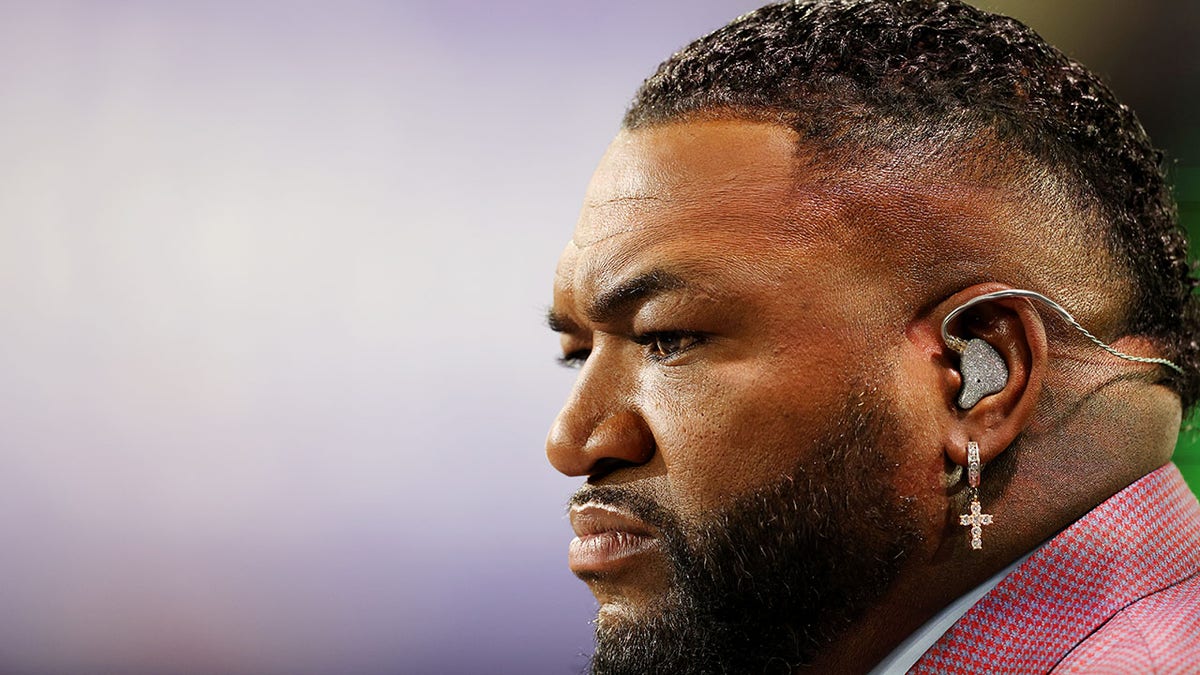 Ortiz also says that "this same person six months ago did bank fraud on my bank accounts."
The Hall of Famer was shot in a Dominican nightclub in 2019, three years after he retired, which landed him in intensive care.
WANDER FRANCO FACES SECOND COMPLAINT OF RELATIONSHIP WITH MINOR; DOMINICAN AUTHORITIES INVESTIGATING: REPORT
At least 14 suspects were arrested in the shooting. Police said a suspected drug trafficker offered to pay $30,000 for the murder of a man who was sitting with Ortiz at the time of the shooting. However, a Boston Globe report said Ortiz was the target of the shooting by drug lord César Peralta, who put a bounty on Ortiz.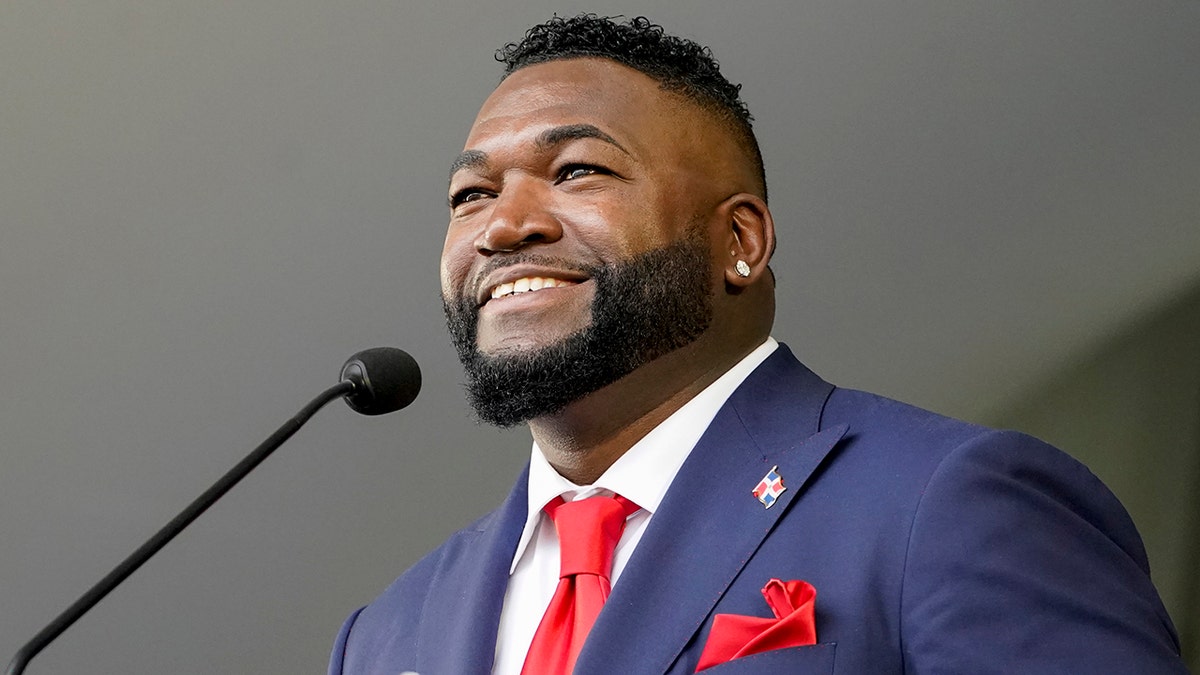 CLICK HERE TO GET THE FOX NEWS APP
A 10-time All-Star, Ortiz, who began his career with the Minnesota Twins, retired with 541 home runs, 1,768 RBIs and three World Series titles. He was inducted into the Hall of Fame in 2021. He now is an MLB analyst for FOX.