Veteran NFL wide receiver Mike Evans is demanding a new contract, and he's giving the Tampa Bay Buccaneers until next week to make it happen. 
Evans, who is entering his 10th season in the NFL, all of which he has played in Tampa Bay, will end contract talks with the Bucs on September 9 if the two sides can't reach an agreement, his agent said in a lengthy statement on Friday. 
"When Mike Evans was drafted by the Tampa Bay Buccaneers organization his promises were to win a Super Bowl and be a Buc for Life! He knew he would do everything in his power to make both come true," Deryk Gilmore said in a statement obtained by the NFL Network's Mike Garafolo.
WARREN SAPP DENIES CAUSING MAJOR DRAMA ON FLIGHT FROM COLOMBIA TO FLORIDA
"He loves Tampa and the community surrounding the Bucs, and after keeping his promise of winning a Super Bowl, he hopes to uphold his promise to be a Buc for Life. As he enters year 10, he is facing the prospect of doing so with uncertainty surrounding his future."
Gilmore said that Evans has not "received an offer to stay," despite engaging in these talks for more than a year. 
"When you have a player that will be a Hall of Famer and still has four to six more years to make an impact in the league, you move Heaven and Earth to keep him on your team, and we would hope ownership feels the same way."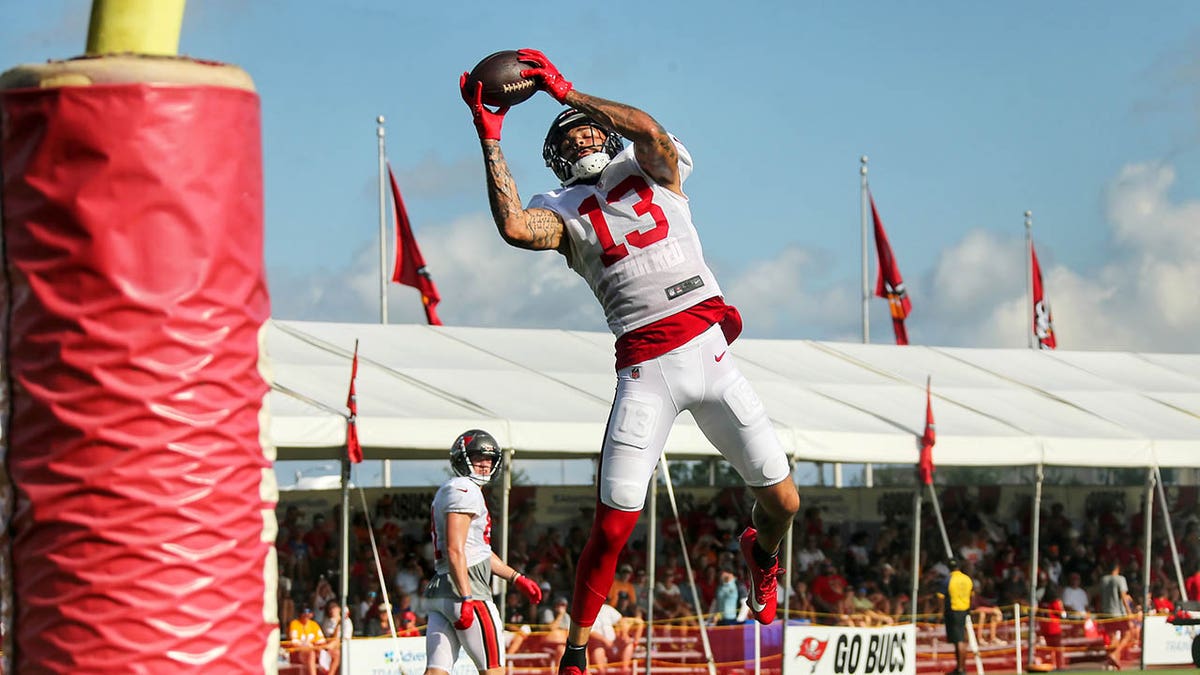 CLICK HERE FOR MORE SPORTS COVERAGE ON FOXNEWS.COM
Gilmore said the "the ball is in the owner's court," and that contract talks will end by next Saturday if a deal has not been reached. 
"We are giving the Bucs until the start of the regular season to make him a Buc for Life, and if that cannot happen, 100 percent of Mike's focus will be on football and his future and where he can continue to make an impact."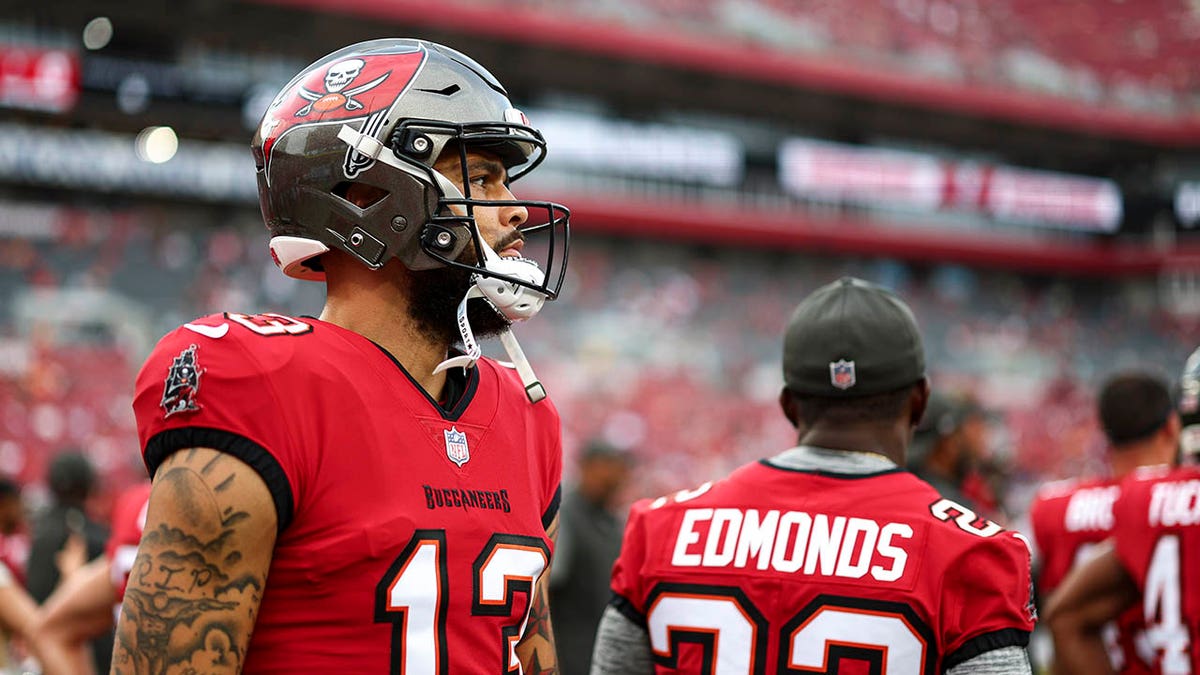 CLICK HERE TO GET THE FOX NEWS APP
The All-Pro wideout has received four Pro Bowl nods and has recorded over 1,000 receiving yards every season since his rookie year in 2014. 
He is just two seasons away from tying legendary Hall of Fame receiver Jerry Rice's record of 11 straight. Rice holds the overall record with 14 seasons of at least 1,000 receiving yards.