LSU head football coach Brian Kelly is confident entering his second season in Baton Rouge. 
Coming off a 10-win season and a berth in the SEC championship game, Kelly has his Tigers ranked No. 5 in The Associated Press preseason poll. 
LSU will kick off its season against No. 8 Florida State on Sunday — the only Top 25 matchup of Week 1 — with Kelly and the Tigers seeking revenge after a last-second loss to the Seminoles last season. 
ACC VOTES TO ADD 3 SCHOOLS AS CONFERENCE REALIGNMENT CONTINUES
On Thursday, Kelly appeared confident as he prepares for Sunday's matchup with the Seminoles in Orlando, Florida.
"I think we're in a really good position in year two," Kelly said on "The Brian Kelly Show." "Look, I will say that there are still some areas that need to be improved. We're going to take 15 freshmen on this trip and 14 transfers. Nearly 40% of this travel roster are going to go overnight for the first time with LSU.
"And that's not a disclaimer of any kind. We're going to go beat the heck out of Florida State."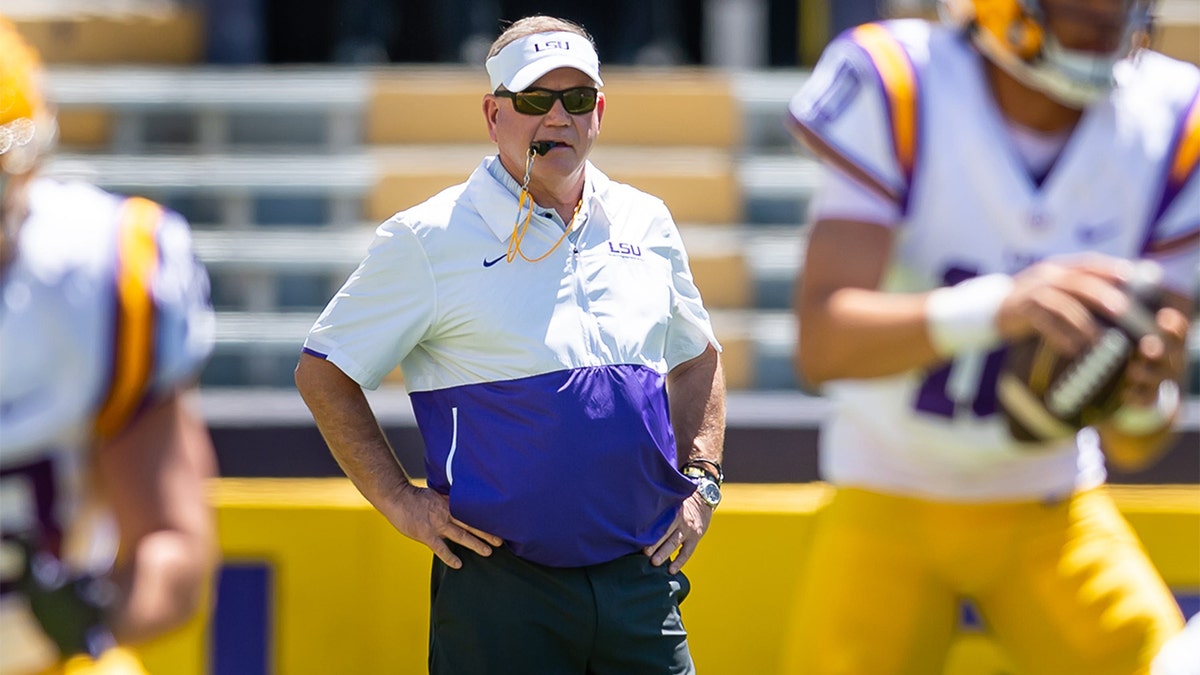 The Tigers took a surprising leap in Kelly's first season, going 10-4 one year after finishing under .500. 
CLICK HERE FOR MORE SPORTS COVERAGE ON FOXNEWS.COM
"What I'm saying is, we're still developing our football team with new players, freshman players, transfer players," Kelly continued. "So, we're still in that process of developing, and it's only gonna get better as we continue to develop the program. So, it's pretty exciting from my perspective that where we sit here, just going into year two, the future is pretty bright. If I was buying a stock, I'd buy some LSU football stock." 
It's been a year filled with championships for LSU. The women's basketball team won its first-ever title, and the LSU baseball won its seventh College World Series. 
Kelly is hoping to keep the LSU run going in his second season.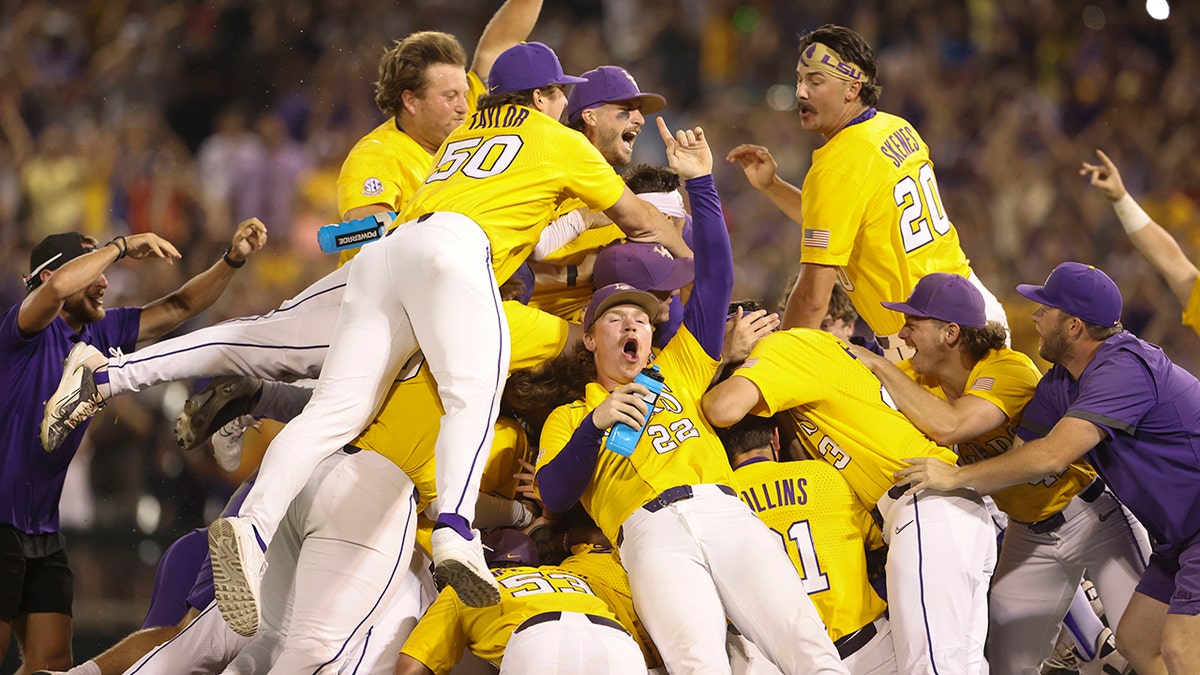 CLICK HERE TO GET THE FOX NEWS APP
"When we look at the football team, there is a reasonable expectation that, after last year, we should have an improved football team," Kelly said Thursday. "We measure it around here with championships. And last year's success was obviously an incredible run. And we want to continue to do that.
"Football allows that kind of energy to build. And I think last year we kind of set the stage with that momentum. And I think basketball and Kim [Mulkey] and her team kind of kept that ball rolling. And Jay [Johnson] kind of finished it off. And we want to be able to do the same thing again this year and even take it to the next level."
LSU's football team last won a national championship in 2019.