The Detroit Lions closed out the 2022 season on a hot streak, which has fueled higher expectations than the team has had in quite some time. The Lions finished the year with a winning record and narrowly missed the playoffs.
When the 2023 NFL season kicks off next week, the Lions will begin their quest to meet those raised expectations. 
Brad Holmes, the team's general manger, spoke with reporters ahead of Detroit's highly anticipated regular season and said he hopes to avoid another slow start to the season.
"It's not so much about the start. We all want to start fast, and you don't want to be in a 1-6 hole again, but we're just taking it step by step, phase by phase, really. And that's just how we roll," Holmes said.
CLICK HERE FOR MORE SPORTS COVERAGE ON FOXNEWS.COM
The Lions open the regular season Sept. 7 on the road against the defending Super Bowl-champion Kansas City Chiefs.
Despite not winning their division since 1993, the Lions enter this season as the favorite to win the NFC North. In 1993, the Lions were playing in a division known as the NFC Central.
LIONS WAIVE INJURED DENZEL MIMS A MONTH AFTER TRADE WITH JETS, ENDING HOPES OF NFL CAREER REVITALIZATION
Holmes noted the team is feeling confident heading into 2023.
"We're not scared of the expectations," Holmes said, via ESPN. "The expectations are earned through, I think, what we've built and what we've done up until this point in terms of how we finished the end of the season and through our player acquisition process. But now we've got to just prove them right."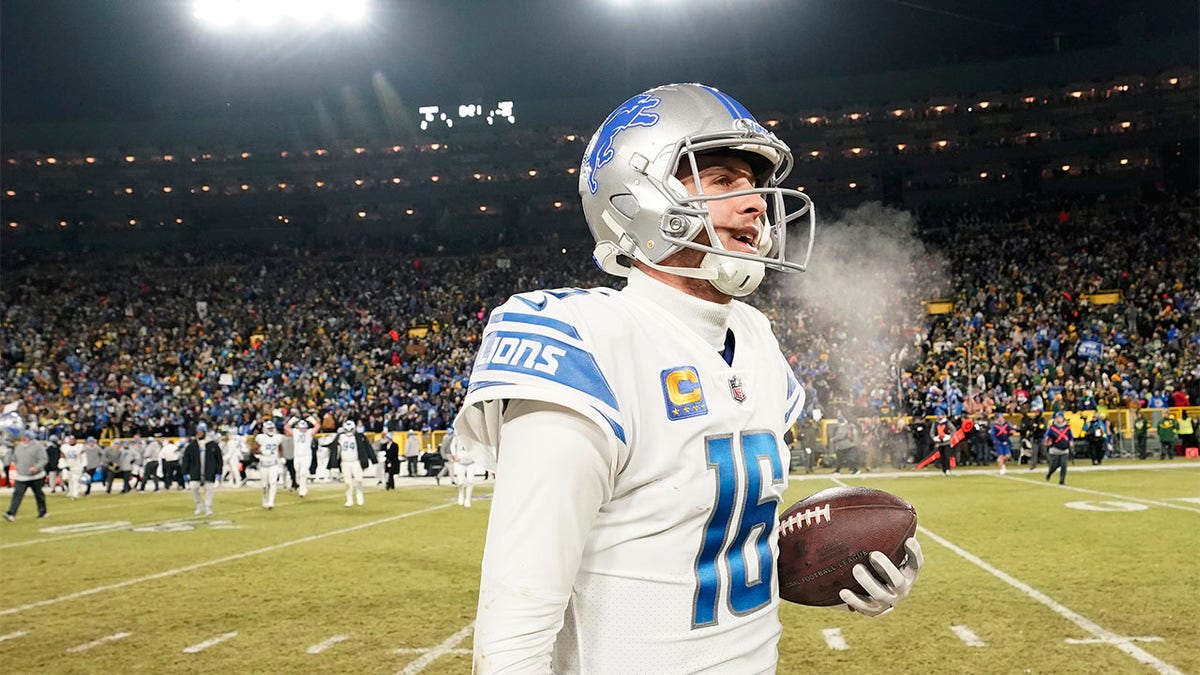 The Lions were featured on HBO's "Hard Knocks" last season, and its impact on the team seemed to translate to Detroit's games late in the year.
"I do think that we took our medicine in the past couple years. Me and [Lions coach] Dan [Campbell] talk about it all the time," Holmes said. "We've coached the Senior Bowl. We had to do 'Hard Knocks.' We've done all that.
"We've gone through a lot of darkness to get to this point, but that's where the grit comes in place in terms of just not really wavering and put your head down or get discouraged. And we just kind of put the focus in building the best roster that we can and really getting the best football players."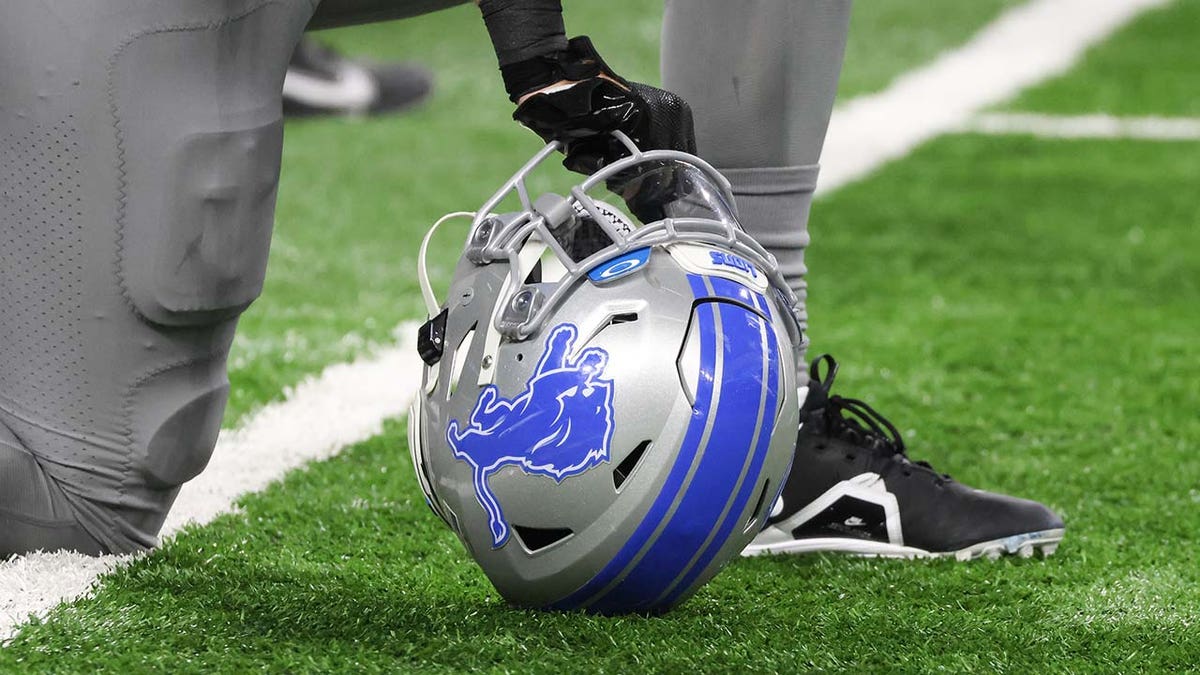 The Lions have called Ford Field home for more than two decades, and it's the first time in the stadium's history season tickets are sold out.
Holmes said he was slightly surprised by the "hype train" surrounding the team, especially considering it fell short of qualifying for the 2022 postseason.
CLICK HERE TO GET THE FOX NEWS APP
Last year marked the Lions' first winning season since 2017.