The Detroit Lions have received their fair share of hype ahead of the 2023 NFL season. On Thursday night, the team had its first opportunity to prove whether it would live up to the high expectations. 
The Lions rose to the occasion and defeated the reigning Super Bowl champion Kansas City Chiefs. Detroit's defense made a crucial fourth-down stop late in the game to help lift the team to a one-point upset victory.
Kansas City was at its own 30-yard line and decided to go for a fourth and 25. Patrick Mahomes' pass fell incomplete on the play. 
First-year Lions defensive back C.J. Gardner-Johnson appeared to take offense to the Chiefs' coaching staff going for it.
CLICK HERE FOR MORE SPORTS COVERAGE ON FOXNEWS.COM
"No respect," Gardner-Johnson told USA Today Sports. "You're going for it on fourth and 20, you've got no respect for us.
AMON-RA ST. BROWN SCORES FIRST TOUCHDOWN OF 2023 NFL SEASON AFTER LIONS' FAKE PUNT
"That's not going against the players. It's the coordinator not thinking we're going to be prepared in the situation. I just thank A.G. (Aaron Glenn, Detroit's defensive coordinator) for putting us in the right situation to win the game."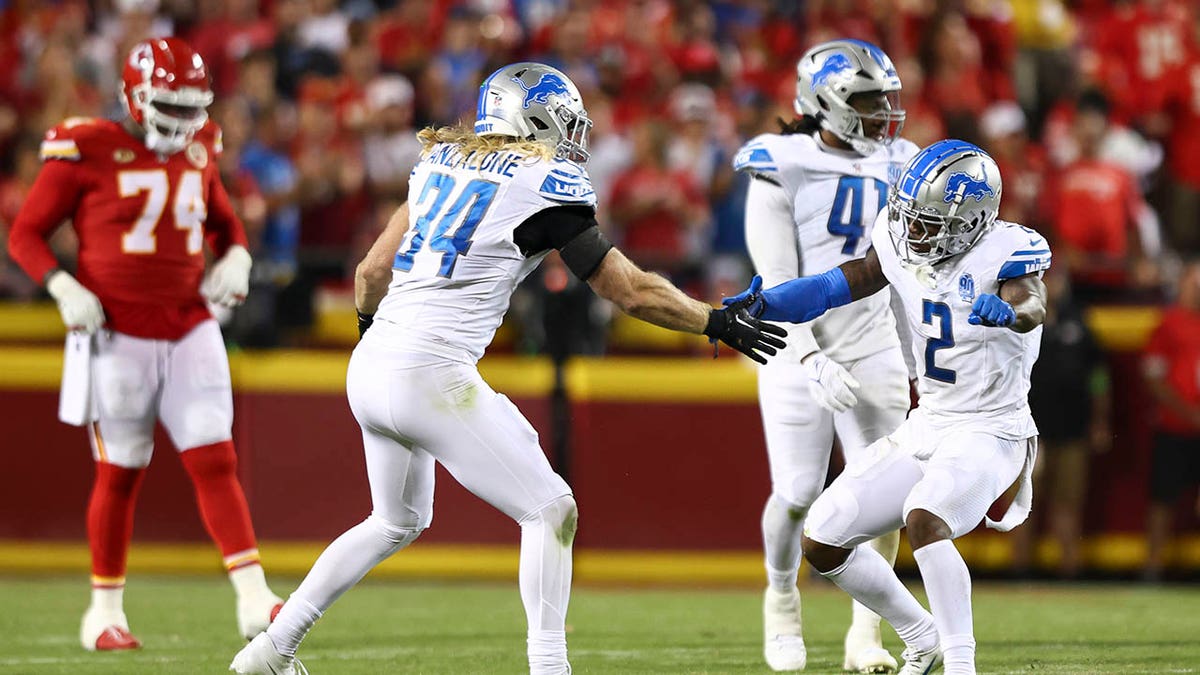 The Lions celebrated in the locker room, which is understandable given they entered the game as underdogs and were playing on the road against a team coming off a Super Bowl title.
Gardner-Johnson seemed particularly hyped about the 21-20 win and went on social media to share his excitement. 
"This is not a motherf—— fire drill," Gardner-Johnson said in a live social media post after the game. "This is the real thing. This s— is the real thing."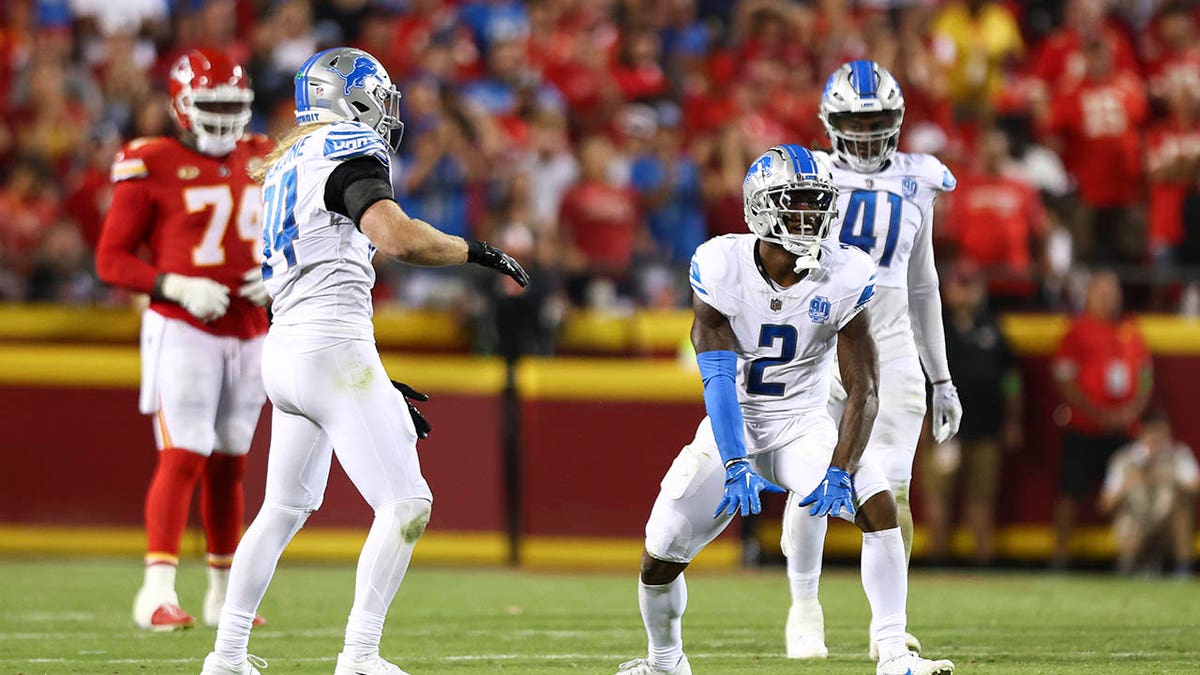 After Mahomes failed to connect on the fourth-down pass, the Lions got the ball back and rushed for a first down. The Chiefs had to burn their timeouts, and the Lions killed the clock for the win.
Gardner-Johnson also called out Chiefs head coach Andy Reid's game management. 
"It's different," the former Eagles defensive back said.
CLICK HERE TO GET THE FOX NEWS APP
Gardner-Johnson expressed respect for Mahomes' unique ability to convert on the most daunting down-and-distance situations.
"But that's what we want," Gardner-Johnson said. "In situations like that, they're misread. Because fourth and 20 can easily get converted by a guy like that."