An Iranian weightlifter has been banned from the sport for life after he was seen shaking hands with an Israeli competitor.
Mostafa Rajaei took a photo with Maksim Svirsky at the World Masters Weightlifting Championships in Poland.
Noted by the New York Post, Iran does not recognize Israel, and it disallows all contact between Iranian and Israeli athletes.
CLICK HERE FOR MORE SPORTS COVERAGE ON FOXNEWS.COM
"The weightlifting federation bans athlete Mostafa Rajaei for life from entering all sports facilities in the country and dismisses the head of the delegation for the competition, Hamid Salehinia," the Iran Weightlifting Federation announced.
The federation called the act "unforgivable."
In 2021, Iran's supreme leader Ayatollah Ali Khamenei asked competitors "not to shake hands with a representative of the (Israeli) criminal regime to obtain a medal." Iranian athletes were even disqualified and provided medical certificates to avoid Israeli athletes in recent years.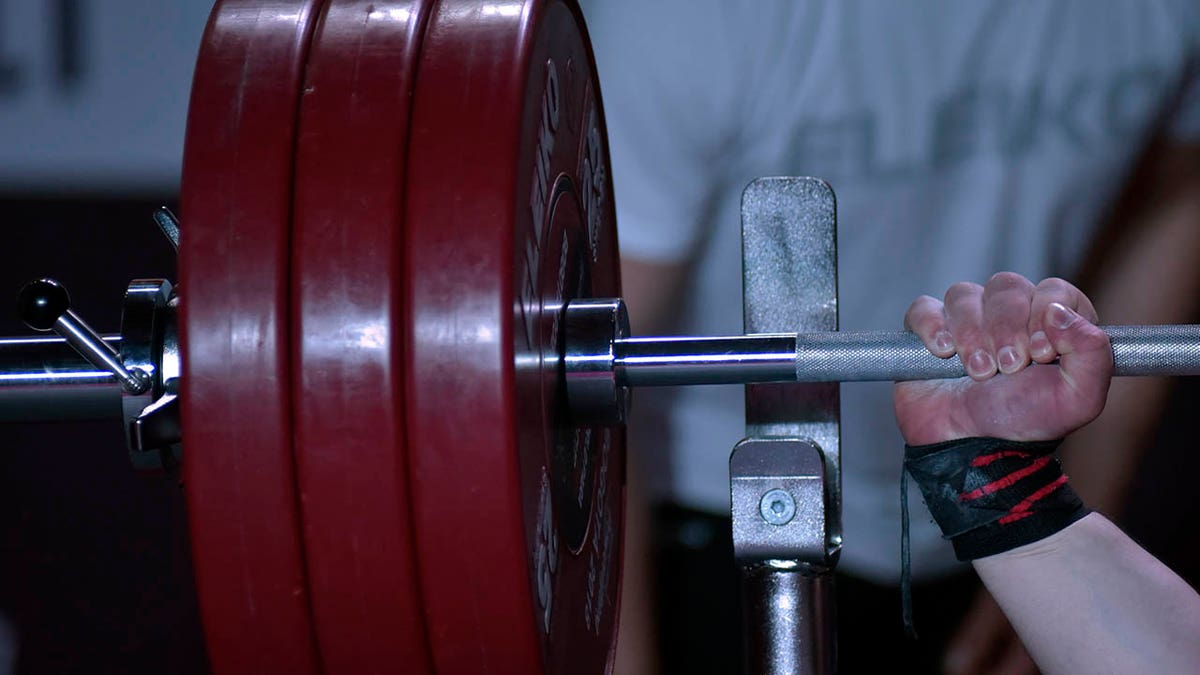 CHAD 'OCHOCINCO' JOHNSON 'NOT WAITING ON' HALL OF FAME NOD, SAYS HE'S WORTHY OF CANTON
Rajaei "crossed the red lines of the Islamic Republic" at the event where the Iranian delegation had been "sent with the support of the federation."
Rajaei finished second overall in the men's over-35 age group in the 240-pound division at the event. He broke the world record with a 430-pound clean and jerk.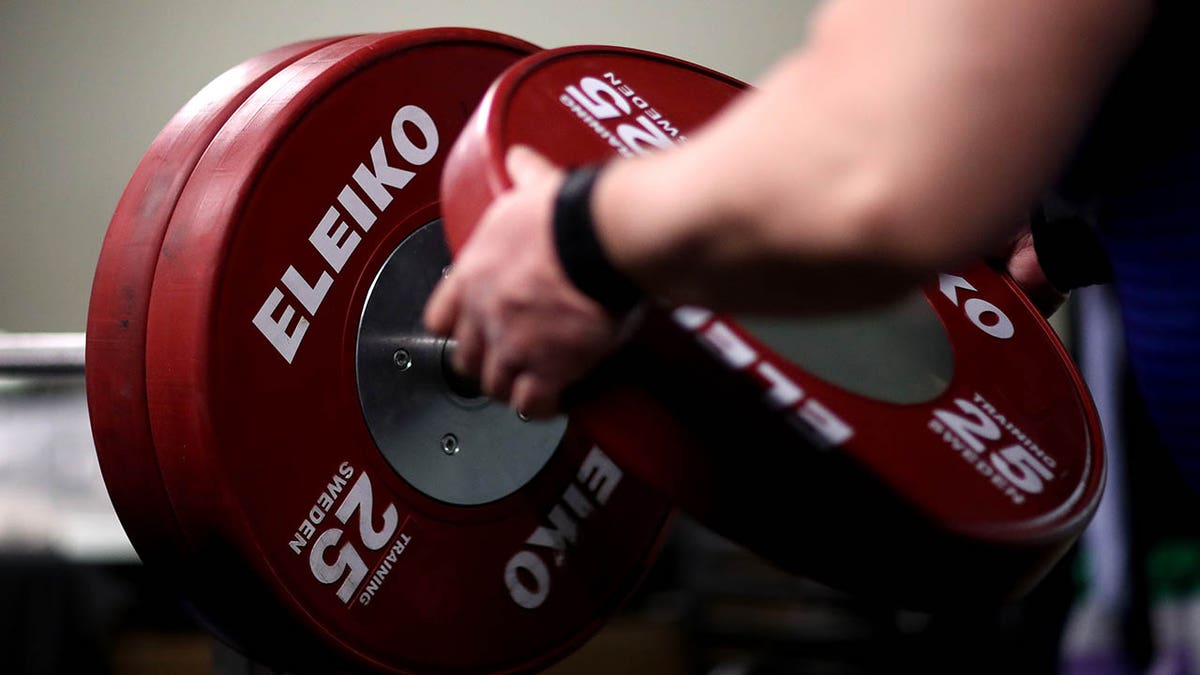 CLICK HERE TO GET THE FOX NEWS APP
Rajaei is a former member of the Iranian national team.