Miami Heat star Jimmy Butler is like the rest of us. He's not a fan of gas prices. 
After spending time playing pickleball with some friends, Butler took his Rolls-Royce to a gas station to fill up. 
And let's just say he was less than pleased as he watched the price of a full tank rise over three figures at the pump. 
"This is highway f—ing robbery," Butler said on his Instagram story as his bill rose to $145 "Man, I'm tryna give some of this gas back. Wow.
CLICK HERE FOR MORE SPORTS COVERAGE ON FOXNEWS.COM
"You think if I go in and tell him that I put the wrong gas in here they'd give me a refund? This is crazy."
The national average price for a gallon of gasoline decreased to $3.86 for the week ending Sept. 21, per the latest report from AAA. It was at $3.88 the week prior, which could be the peak for this year. 
MIAMI HEAT'S JIMMY BUTLER TEAMS UP WITH TIAFOE TO TAKE ON ALCARAZ, SEBASTIÁN YATRA IN TENNIS CHARITY EVENT
It's unknown where exactly Butler was filling up his tank or what type of gas he bought. But three figures on the pump has become common for many across the country. 
Of course, Butler makes much more than the rest of us after signing a three-year $146 million contract with the Heat that keeps him in Miami through the 2025-26 campaign. 
Still, Butler is flabbergasted gas prices are this high, and it might lead to a change in vehicle pretty soon. 
"I'm going electric," Butler said.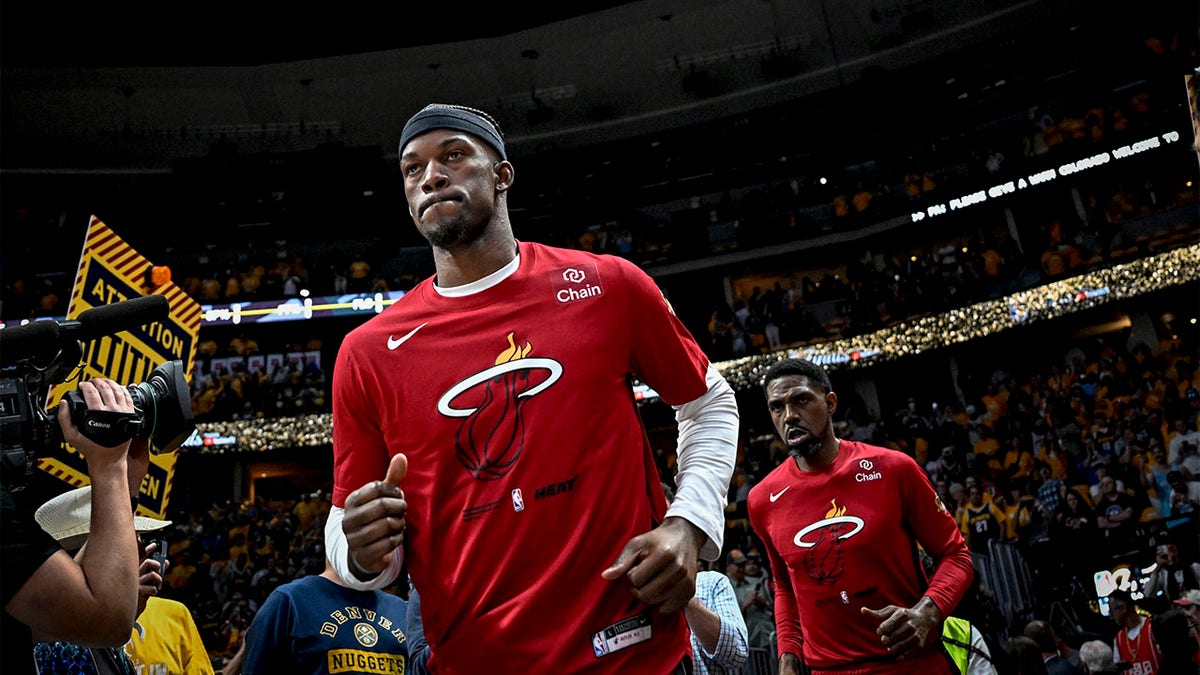 Butler averaged 22.9 points, the second-most of his career, in his 12th NBA season. He also had 5.3 assists and 5.9 rebounds per game in 64 contests last season. 
Butler led the Heat to an upset of the No. 1-seeded Milwaukee Bucks in the first round of the NBA Playoffs. The Heat followed that with a 4-2 win over the New York Knicks in the second round, followed by an exciting seven-game series with the Boston Celtics that ended with a Miami win for a spot in the NBA Finals.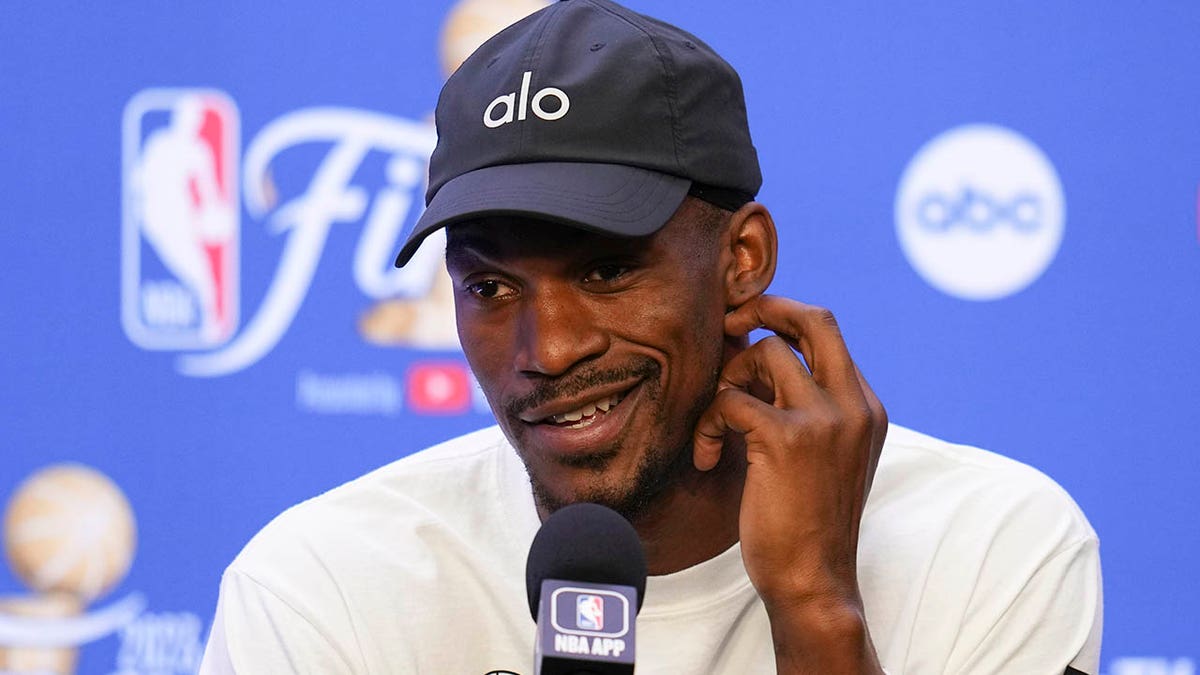 CLICK HERE TO GET THE FOX NEWS APP
The Heat lost in the finals to the Denver Nuggets.