Former NFL player Sergio Brown appeared to resurface on social media Monday, days after he was reported missing following the death of his mother, whose body was found in a creek near her home in Illinois.
Brown appeared to put out a video on an Instagram account named @intplayerwithapassport, even as he has a verified account on the platform already. The former defensive back put out a rambling message as he seemingly was at a vacation resort while speaking to his followers.
"Fake news. Fake news. Fake news," Brown said in the video in which he tagged ESPN. "It has to be the FBI that came into my house on Bob Marley's death day with the 511 haze and gas unwarranted. They kidnapped me twice from home – the Maywood Police Department. It had to be the FBI or the Maywood police.
CLICK HERE FOR MORE SPORTS COVERAGE ON FOXNEWS.COM
"I thought my f—ing mama was on vacation in Sinaloa. That's f—ing fake news. Get the f— out of my goddamn face. She's retired, and you want to come to me? The FBI had to do it. They have some power to do some s— like that. What the f— is going on? That's fake news."
He then posted another video on Tuesday referencing the movie "Finding Nemo."
Fox News Digital reached out to the Maywood Police Department.
The entire ordeal began Saturday as family members of Brown and his mother, Myrtle Brown, contacted authorities to say they could not find or make contact with either person, Maywood police said. A missing persons search was started, and 73-year-old Myrtle Brown was found dead in a creek near her home, according to FOX 59.
Authorities were investigating Myrtle Brown's death as a homicide.
Sheila Simmons, the sister of Myrtle Brown, told WGN-TV that she last talked to her on Sept. 14 and that the woman just celebrated her birthday on Sept. 8. Simmons said she received a phone call around 3 a.m. local time that her sister and nephew were missing.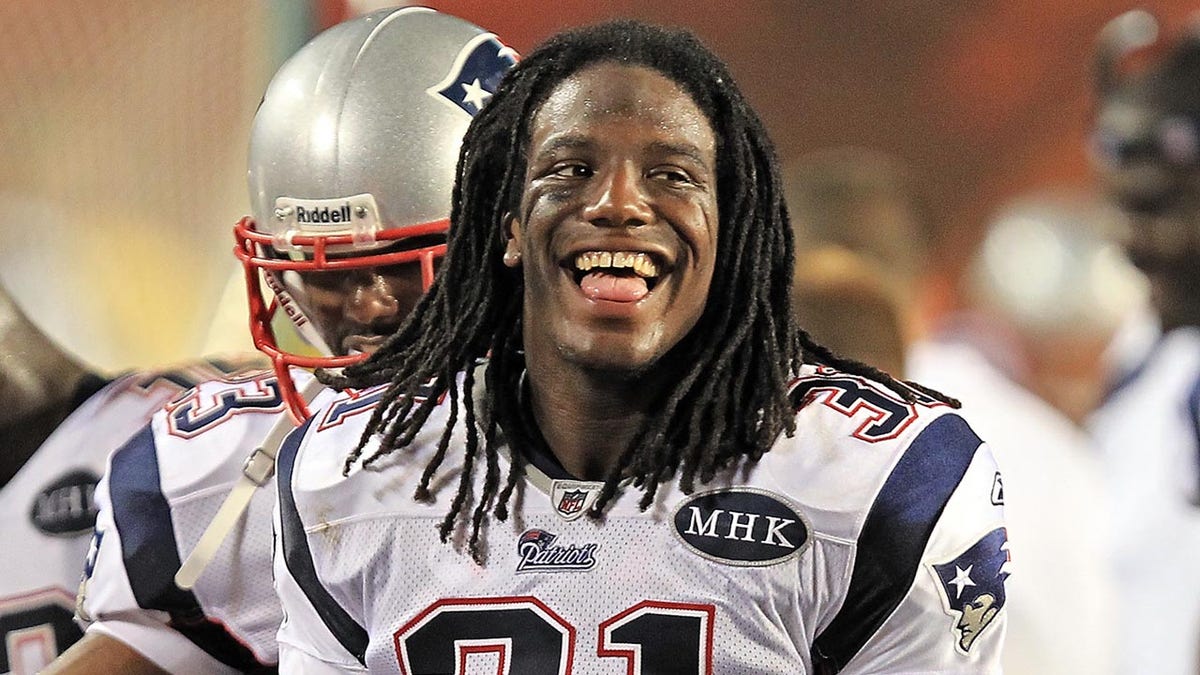 BROWNS' DESHAUN WATSON AVOIDS EJECTION AFTER PUSHING OFFICIAL, COMMITS 2 PERSONAL FOULS IN LOSS
"We're going to find out what happened because it's not normal for my sister to not answer her phone, not to respond to text messages. People have been reaching out to her since Friday. No one was able to reach her," Simmons told the station. "Now, I got the call this morning saying that she's missing, so immediately I came out here and find out my sister is dead."
Simmons added that she went back to the home in Maywood and noticed things were out of place, according to FOX 59.
Family members told WGN-TV they had not heard from Sergio Brown.
On Sunday, Sergio's brother, Nick, implored him to come home.
Sergio Brown, a former Notre Dame football standout and Maywood native, signed with the New England Patriots in 2010 as an undrafted free agent.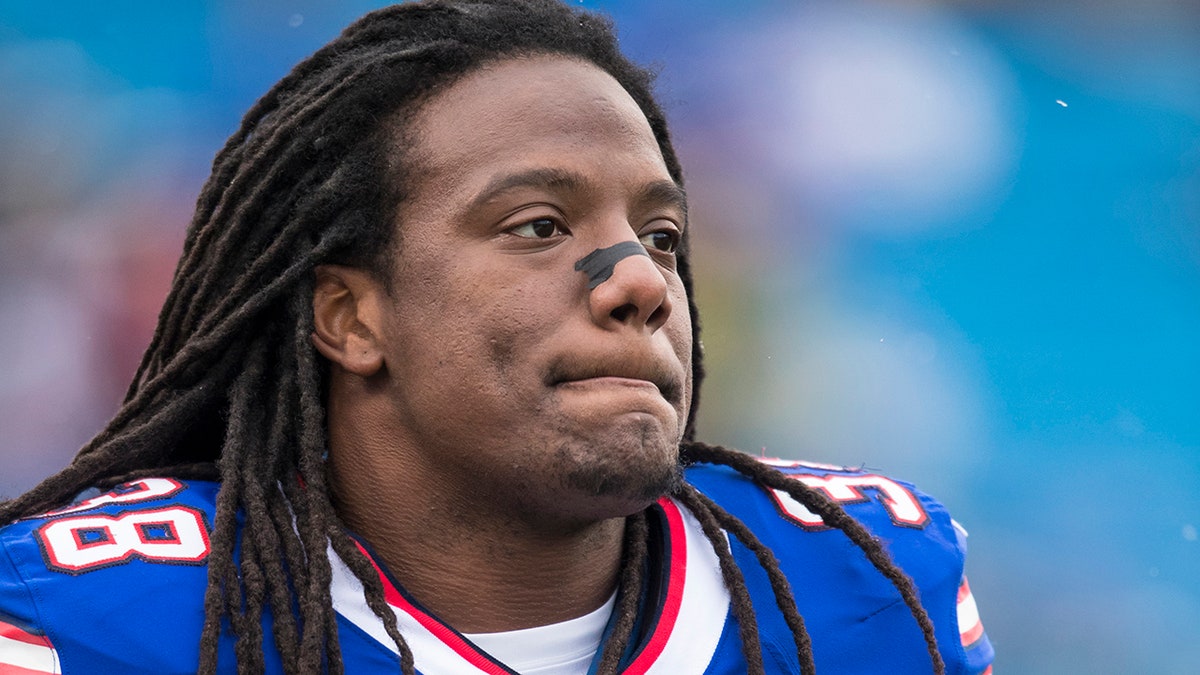 CLICK HERE TO GET THE FOX NEWS APP
He played seven seasons in the NFL with the Patriots, Indianapolis Colts, Jacksonville Jaguars and Buffalo Bills. He last played in the league in 2016.