Colorado Buffaloes coach Deion Sanders admitted there was a catalyst for why the team only won one game, and it was among the reasons why he was so direct when he entered the program.
Sanders famously told players when he first met them that he was bringing in a bunch of guys from the transfer portal to reshape the roster and encouraged them to enter the portal themselves if they were not down with how he was going to run things.
CLICK HERE FOR MORE SPORTS COVERAGE ON FOXNEWS.COM
He was asked about it on Sunday night in an interview with "60 Minutes."
"You take a team that's won one game, and you fire the whole coaching staff. So, who did the coaching staff recruit? The kids. So the kids are just as much to blame as the coaching staff and I came to the conclusion that a multitude of them couldn't help us get to where we wanted to go," he said.
DEION SANDERS DEFENDS BOLTING JACKSON STATE FOR COLORADO: 'I FINISHED THE TASK'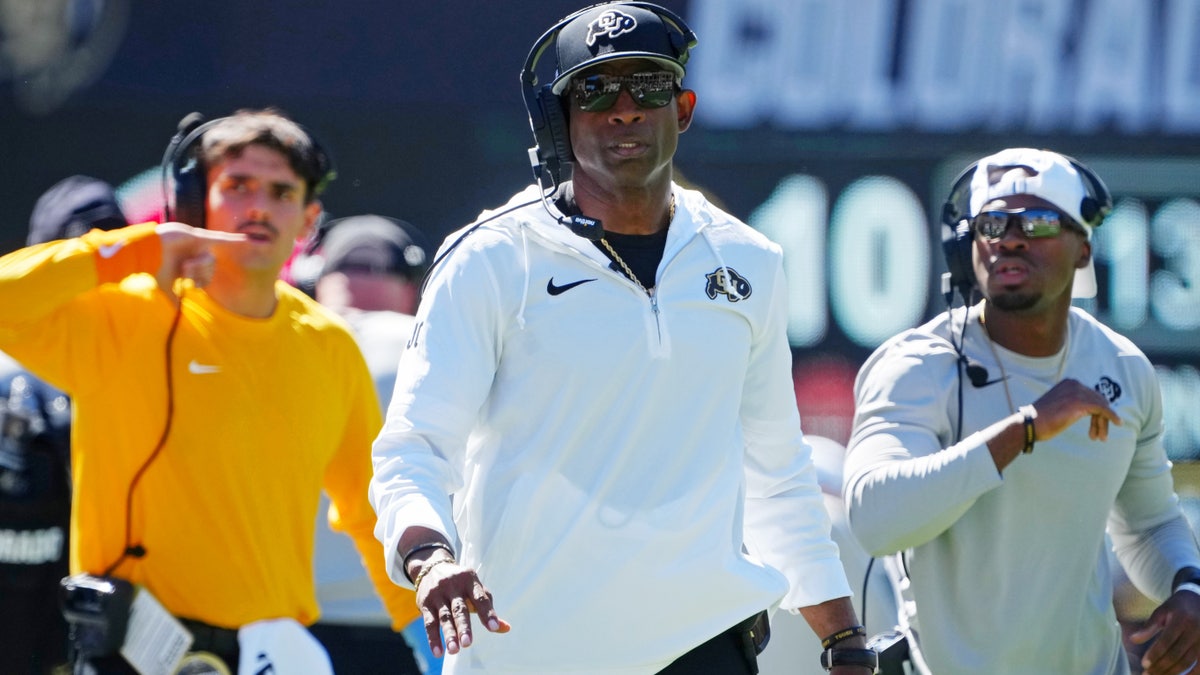 Colorado only had one win in 2022.
Sanders added that he gave the players a tough pill to swallow, and if they were going to let his words affect the way they feel about their abilities and forgo proving it on the field, then they were not meant to be in the program to begin with.
"If you went for that, if you were able to let words run you off, you ain't for us because we're an old-school staff," he said. "We coach hard. We coach tough. We're disciplined. If you're allowing verbiage to run you off because you don't feel secure with your ability – you ain't for us."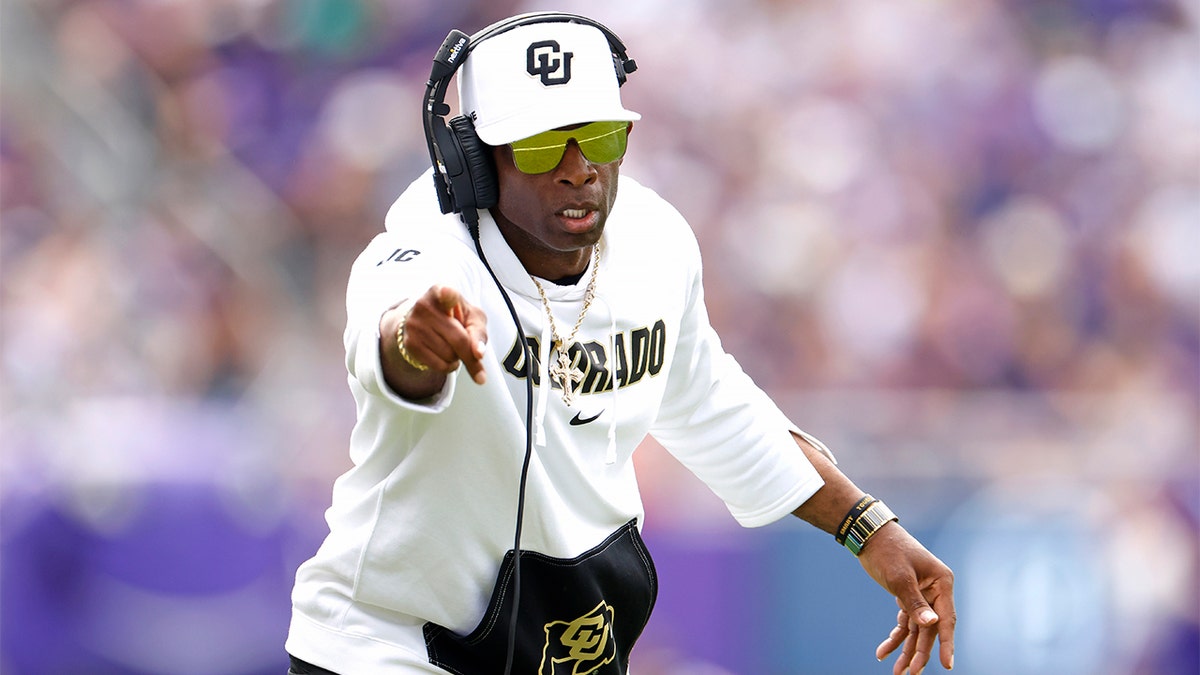 CLICK HERE TO GET THE FOX NEWS APP
Sanders maintained that he believes, overall, that telling the truth is good for the student-athletes.