Davante Adams had himself quite the game on Sunday night in the Las Vegas Raiders' home opener. Adams' effort, though, didn't lead to a Raiders victory, and despite it being early in the season, he doesn't like the losing streak.
The Raiders, who were blown out by the Buffalo Bills in Week 2, 38-10, battled against the Pittsburgh Steelers on Sunday night, but it was all for naught. Too many turnovers – three interceptions by quarterback Jimmy Garoppolo – negated the 172 yards and two touchdowns Adams accumulated on 13 receptions as the Raiders lost, 23-18.
Speaking after the game, Adams made it sound like he's getting tired of losing as the Raiders have lost four of their last five games dating to last season.
CLICK HERE FOR MORE SPORTS COVERAGE ON FOXNEWS.COM
"I don't want to act like it's all crazy – it's Week 3," Adams said at his locker. "But I don't got time to wait around. It's not a personal thing. I mean, it is a personal thing, but it ain't just about me."
"It's not my mentality to try to sit here and take all season to figure it out. Use these early games like this to establish our identity, and we're not doing things the right way to establish a winning culture early in the season. So, we've got to do something to turn that around."
The "I don't got time to wait around" comment from Adams is interesting when considering that he was swirling in offseason trade rumors after the Raiders decided to let franchise quarterback Derek Carr move on.
STEELERS HOLD OFF RAIDERS' LATE SURGE TO COME AWAY WITH ROAD VICTORY
One of the main reasons Adams wanted the Raiders to trade for him from the Green Bay Packers was due to his relationship with Carr. They both played at Fresno State together in college, and they already had chemistry on and off the field.
With Carr gone and the Raiders not looking to be playoff contenders to experts, Adams' desire to stay in Las Vegas was questioned from the outside world.
But Adams did preface his comments by saying he believes in the talent in the locker room.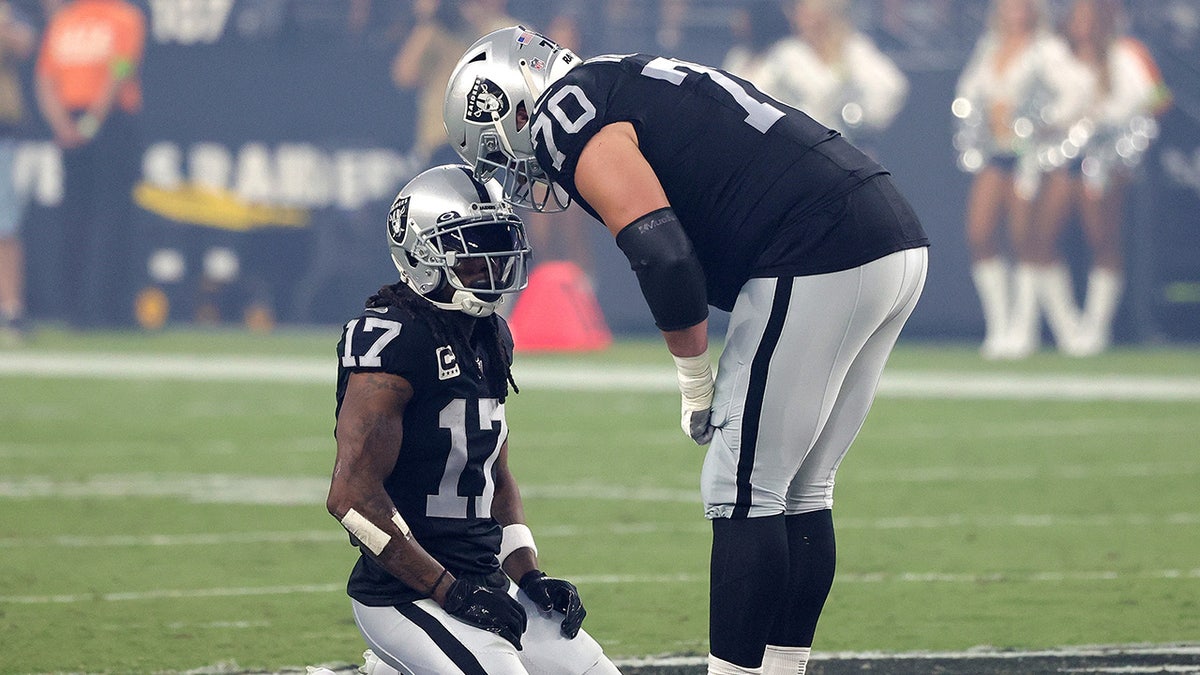 "This is a really good team," he said. "We have a lot of potential, I would say that. Not a good team until you prove it, but this team has potential. We have the players. We just have to figure out how to play together on both sides of the ball and stop putting ourselves in such tough-to-overcome positions. We have way too many of those today. Whether it's penalties or sacks, we didn't make the play outside, we didn't take care of the ball."
Adams signed a five-year, $140 million extension that has him with the Raiders until 2027. However, in a league where stars can hold out and demand trades, as we've seen this offseason, Adams could very well be sending a message to the team about what he's expecting to happen in Las Vegas.
The Raiders, now 1-2, don't have the easiest schedule remaining this season as the AFC West provides matchups with the Kansas City Chiefs and Los Angeles Chargers (Las Vegas's Week 4 opponent) twice a year. But the Miami Dolphins, Detroit Lions, New England Patriots and other tough matchups will test the Raiders as well.
Potential is great when it's the offseason, but Adams wants the results now.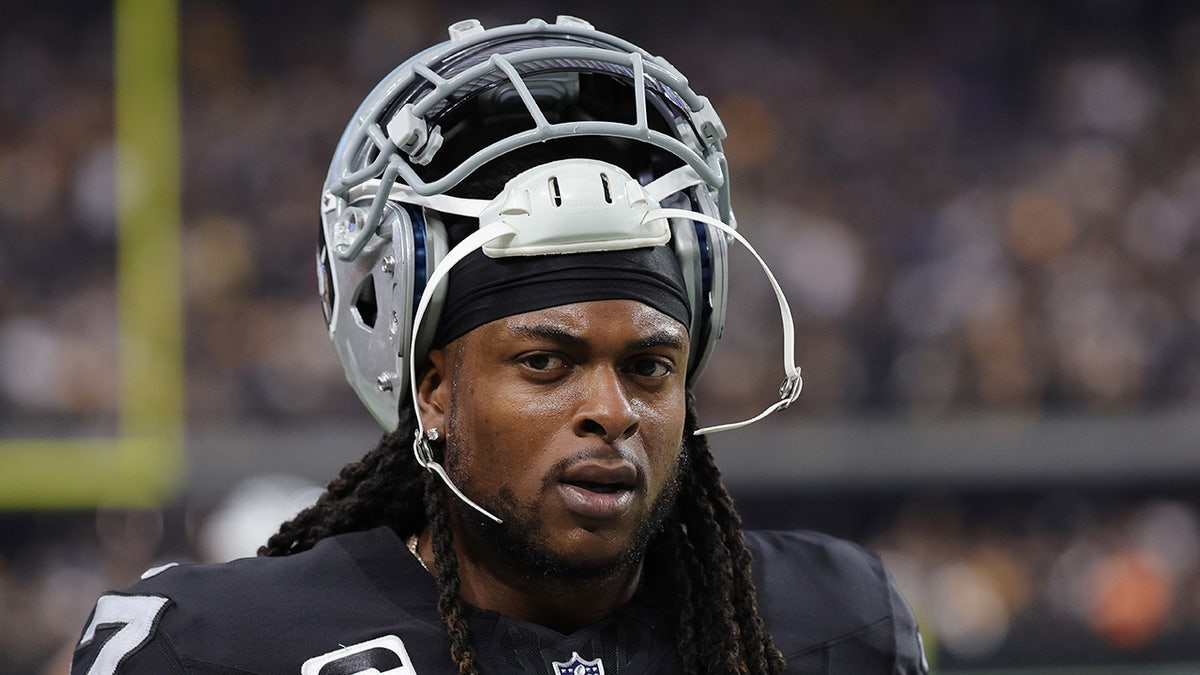 CLICK HERE TO GET THE FOX NEWS APP
"It don't mean s— until you go out there and play ball. We're having a tough time doing it consistently right now," he said.