Conference realignment has flipped regional rivalries in college athletics on its head as schools depart for greener pastures in a changing media market. 
No conference has been more involved in realignment than the Big 12, which added four schools for the 2023-24 seasons and will add four more next year. 
The Big 12 will play with 16 teams during the 2023-24 seasons before Texas and Oklahoma leave for the SEC after the year. 
DEION SANDERS RIPS NCAA'S HANDLING OF MENTAL HEALTH ISSUES AMID ELIGIBILITY DENIAL FOR TWO-TIME TRANSFER
On Tuesday, Houston Cougars head football coach Dana Holgorsen was asked by a caller on his radio show about the desirability of the conference without Texas and Texas A&M, which left for the SEC in 2012.
"One of the disappointments I have is the conference coming up," the called said. "I think everybody when they told you, 'Oh we want to be in a bigger conference, we want to be in a better conference,' they were assuming the conference was gonna contain Texas and Texas A&M. That has since changed, and I'm a bit disappointed in that, and I'm sure other people are."
Holgorsen disagreed with the caller, blaming the two schools for why Houston did not join the Big 12 earlier. 
"You can have that opinion about Texas and Texas A&M if you want to, but they're the reasons we weren't in the Big 12," Holgorsen said. "Those two are the specific reasons why we haven't been in the Big 12 for the last 28 years. Screw them. They can go where they want.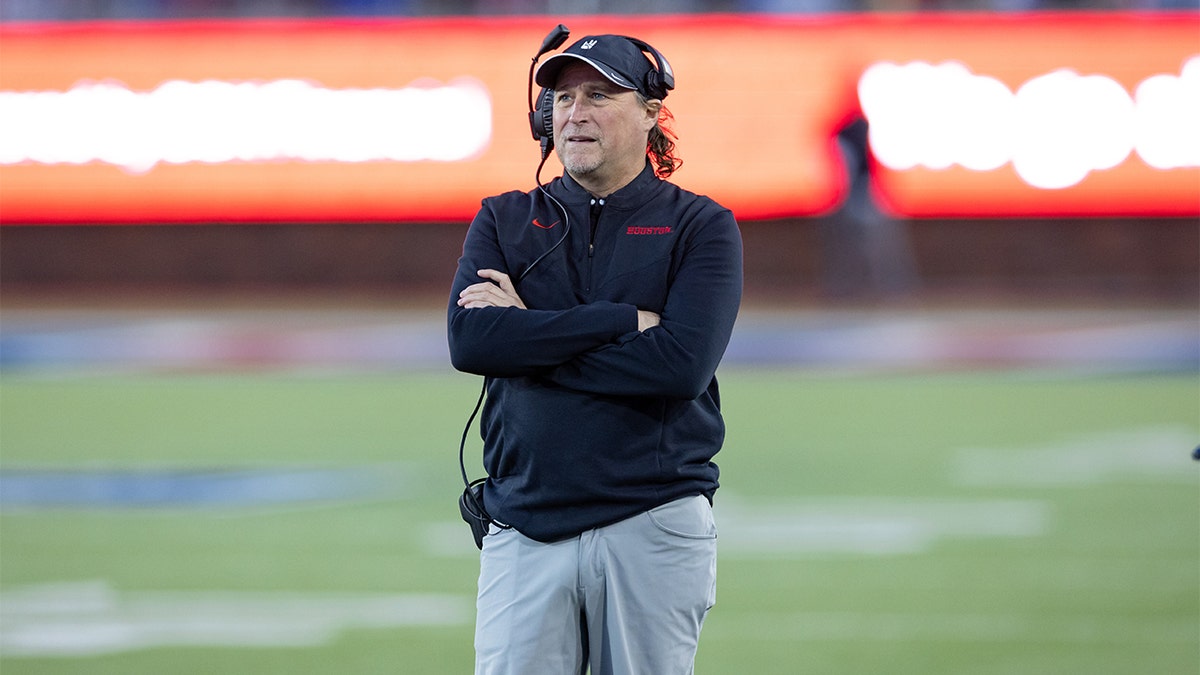 CLICK HERE FOR MORE SPORTS COVERAGE ON FOXNEWS.COM
"They don't want us, and we don't want them. So move on."
The Big 12 was founded in 1996 after Houston, Texas and Texas A&M all played in the Southwest Conference. Houston was not invited to join the Big 12. 
Holgorsen will get his wish after the 2023 college football season when Texas departs the conference. 
Before the Longhorns leave the Big 12, they will have one last opportunity to win a conference championship, something Texas football has failed to do since 2009. 
The Longhorns know the Big 12 fan bases will be rooting against Texas this season, with the university embracing the mantra "Embrace the Hate" ahead of the start of the college football season. 
CLICK HERE TO GET THE FOX NEWS APP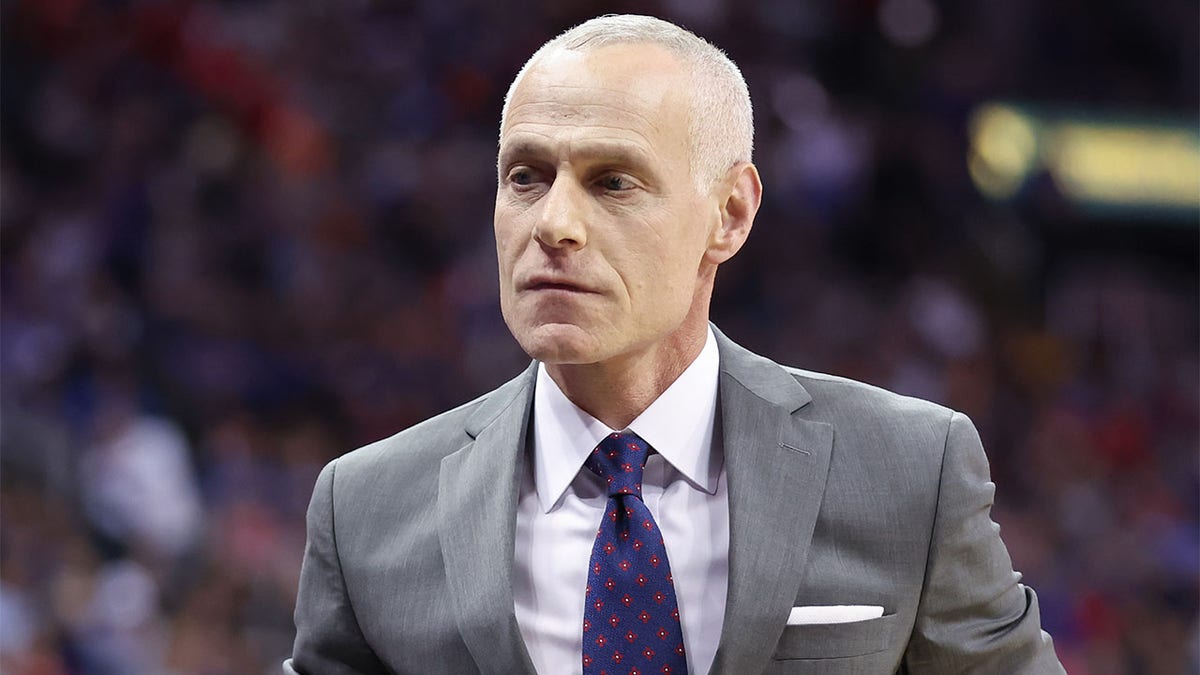 Even the commissioner of the Big 12 weighed in, with Brett Yormark sending a message to Texas Tech head football coach Joey McGuire at the Red Raider Club kickoff luncheon in Lubbock, Texas. 
"Coach [McGuire], I'm not going to put any pressure on you, but I'm gonna be in Austin for Thanksgiving. And you'd better take care of business like you did right here in Lubbock last year," Yormark said.
Texas opens the season on September 2nd against the Rice Owls.