Cowboys third string quarterback Will Grier had the impossible task of playing what was likely his final snap in Dallas on Sunday, just a day after the team acquired first round draft pick Trey Lance in a trade with the San Francisco 49ers. 
For head coach Mike McCarthy, Grier not only showed up – he put on one of the best preseason performances he's seen in a long time. 
"I'm excited about the acquisition," McCarthy said of Lance during a press conference following the Cowboys' 31-16 win over the Las Vegas Raiders.
TREY LANCE WANTED OPPORTUNITY TO COMPETE FOR BACKUP QB JOB ELSEWHERE, KYLE SHANAHAN SAYS
"You know, the timing of it is tough and that's where I'd really like to shift gears here because I can't tell you how proud I am of Will Grier and the team and just the way they played tonight." 
Grier, who was entering his third season with the Cowboys, completed 29 of 35 passes for two touchdowns and ran for 54 yards with two more scores on the ground after getting the call from McCarthy about Dallas' trade with San Francisco. 
"I thought he handled it very well and I just asked him to go out there and play your a– off tonight."
"That is by far – I was trying to think walking over here, but for a preseason quarterback performance, that might be the best performance I've seen since 1999. Matt Hasselback had some of these."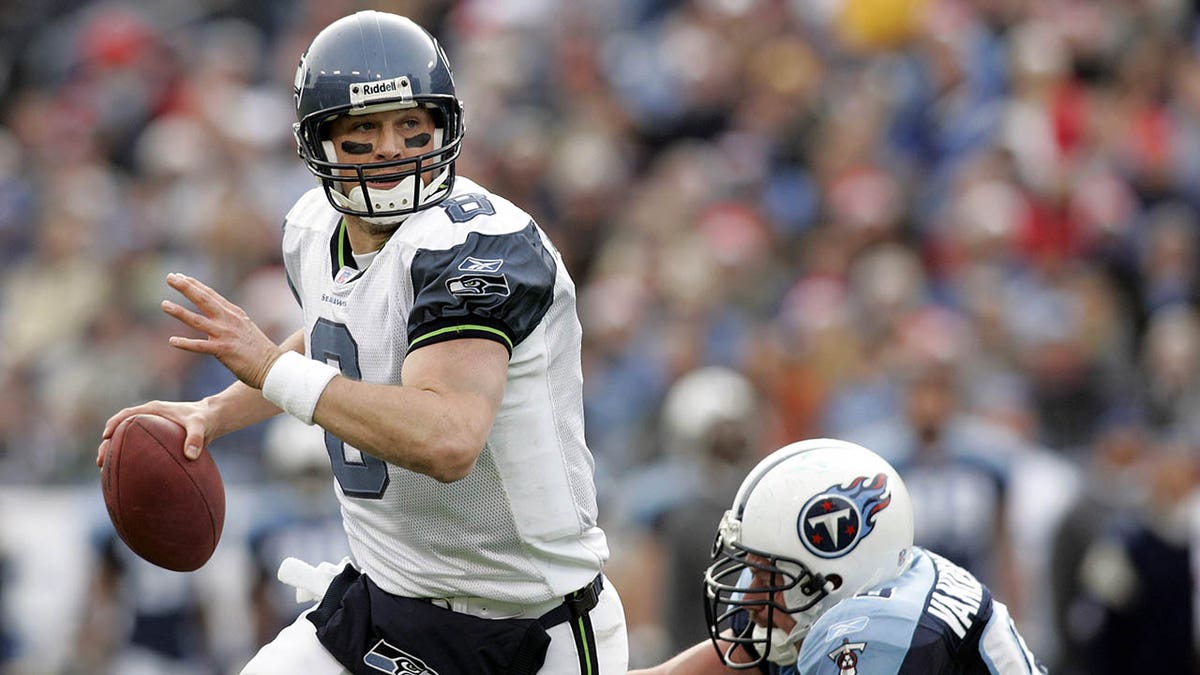 CLICK HERE FOR MORE SPORTS COVERAGE ON FOXNEWS.COM
McCarthy sang Grier's praises, adding, "This is probably the worst 72 hours of the job."
Grier, picked up in the third round of the 2019 draft by the Carolina Panthers, was emotional after the win.
"It's been tough but I've been through tougher stuff," he told reporters Sunday night. "I've got a lot of respect for this organization and the Jones family. I understand that it's a business, at the end of the day and I respect that. The hardest part on me is just leaving this place, to be honest. I got really close with the team and that's the toughest part about what we do. But man, I've been through harder things and I'll rebound and be just fine."
"It was a weird situation," Grier continued. "I think at the end of the day I just relied on the fact that I know how to play football and I'm good at it. So I knew when the game started, I could just play football, and that's what I did."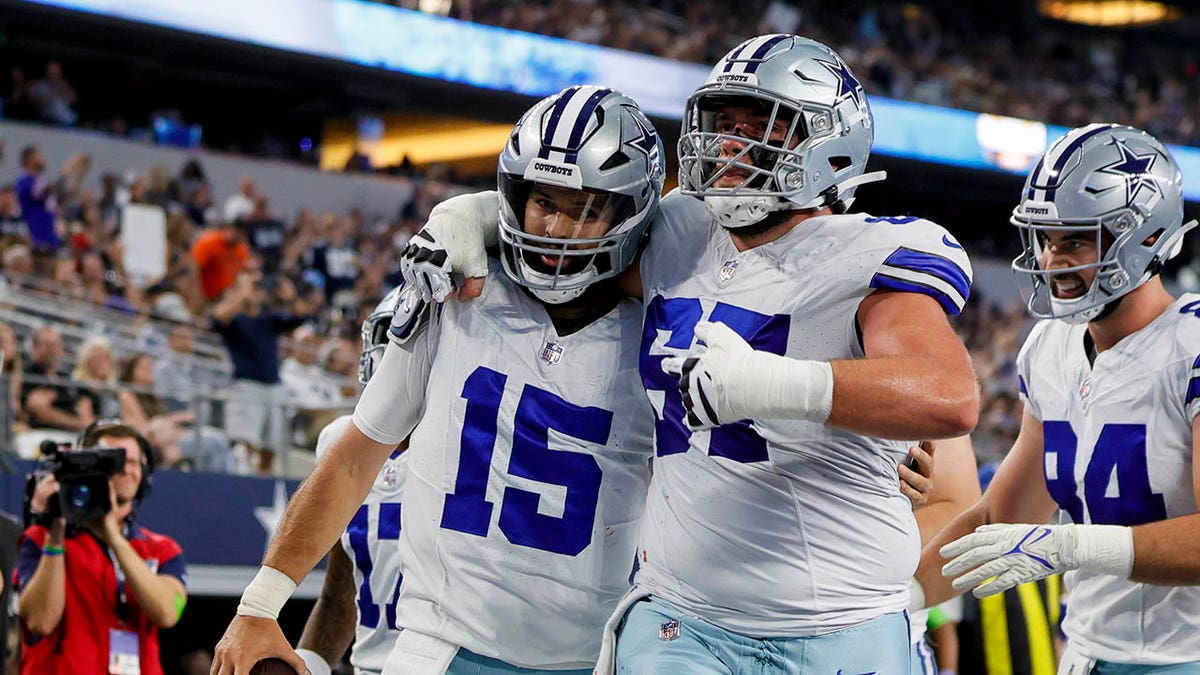 CLICK HERE TO GET THE FOX NEWS APP
Lance's arrival doesn't figure to change the backup role for Cooper Rush, who went 4-1 as a replacement early last season after Dak Prescott broke his right thumb in the season opener.
"He gives us an opportunity to do what we would always like to be doing," owner Jerry Jones said Sunday. "It would be ideal with Dak to have a young, prospective, developing quarterback that could just be in the room."
The Associated Press contributed to this report.