The Washington Commanders won't be changing their name back to Redskins, team President Jason Wright told 106.7 The Fan.
Washington's namesake has created a stir for decades as many Native American leaders said it was racially insensitive to call the team "Redskins." In July 2020, the nickname changed to Washington Football Team.
That name was only a placeholder as Washington considered a new, permanent name to put on its jerseys. The name "Commanders" got the nod in February 2022.
CLICK HERE FOR MORE SPORTS COVERAGE ON FOXNEWS.COM
But now some fans believe the name should revert to Redskins, with Native Americans leading a petition to do so.
"It is not being considered," Wright told the radio station despite the petition. "Period."
The nonprofit Native American Guardians Association (NAGA), which is headquartered in North Dakota, recently told Fox News Digital that it was outraged when the Washington Commanders didn't recognize them as a real group trying to make something out of their viral petition.
The organization referred to NAGA as a "fake group."
NATIVE AMERICANS LEADING REDSKINS PETITION OUTRAGED THAT WASHINGTON COMMANDERS REP CALLED THEM 'FAKE GROUP'
"We're not a fake group. We're tribal-enrolled members from tribes across the United States," Eunice Davidson, co-founder and president of NAGA, told Fox News Digital.
NAGA's petition went viral, generating 128,000 signatures as of Monday, Aug. 28.
"We're in it to win it," said NAGA co-founder and historian Andre Billeaudeaux.
However, Matthew Laux, a premium-seat sales manager for the Commanders and FedExField, texted a former luxury-suite season ticket holder, "You understand the people that started this petition is a fake group, right?"
"This name change WAS, IS & forever will be a major problem," Christina King texted earlier in the day, which began a heated exchange with Laux.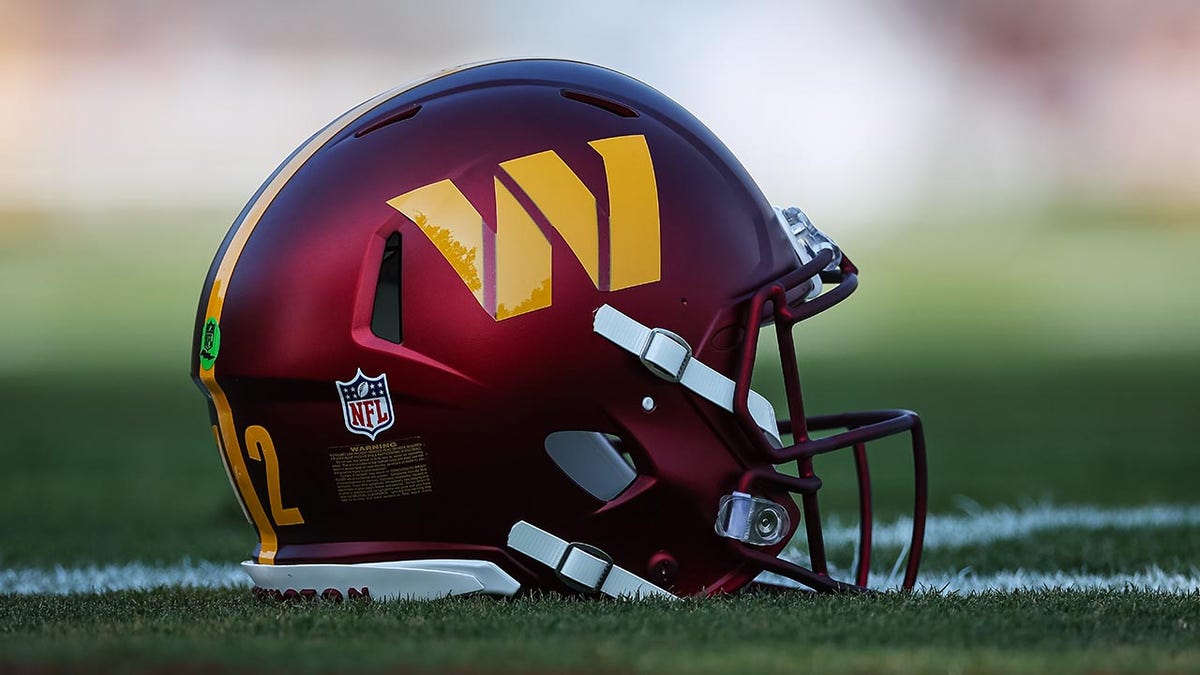 King gave up her suite after three years when the franchise dropped Redskins as the team's nickname.
Laux even admitted in the text exchange, "As a fan of the team I didn't want [the Redskins name] changed either."
Fox News Digital reached Laux, but he declined to talk.
The Commanders told Fox News Digital via an emailed statement from a spokesperson, "For nearly 90 years, this franchise had a different name, and many have fond memories of cheering for that team and watching it win three Super Bowls. This does not signify any shift in our approach nor does it change the valid reasons for dropping the name."
"People want to call us fake, and they've done that before," Davidson said. "They never tell our story, and that's their goal: To wipe out Native history. It's discrimination when you go after one culture like this."
NATIVE AMERICAN GROUP CALLS ON COMMANDERS TO RENAME TEAM REDSKINS: 'CANNOT ERASE HISTORY'
Billeaudeaux said "toxic ignorance" was the reason behind Washington dropping Redskins as the team's nickname. It was an effort, he said, fueled by woke professors and academics to erase Native American history from the nation's sports and pop-culture lexicon.
The name Redskins and logo was inspired by 17th-century Lenni-Lenape leader Tamanend, also known as Tammany.
He was celebrated by the Founding Fathers and the troops that fought in the American Revolution as the "Patron Saint of America."
"The Redskins were the only minority representation in the entire NFL, and it was a real person, not a mascot," said Billeaudeaux.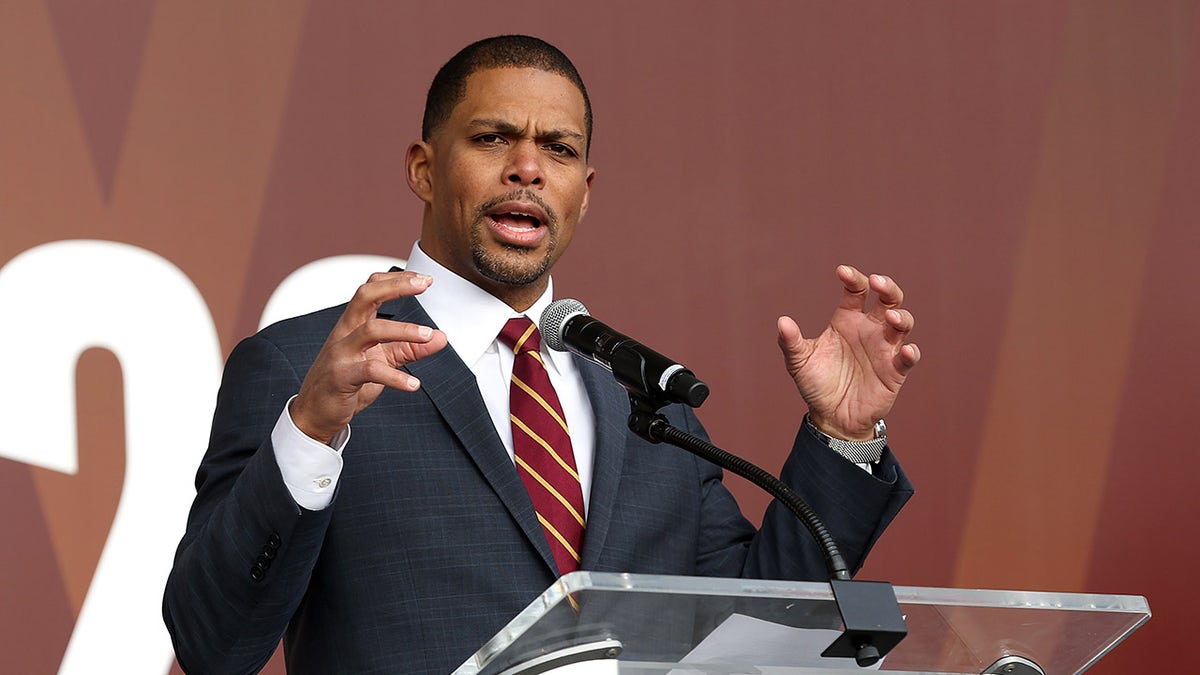 CLICK HERE TO GET THE FOX NEWS APP
"The name Redskins is a national treasure."
Fox News' Kerry J. Byrne contributed to this report.