The brother of a missing ex-NFL player whose mother was found dead in a creek near her home in Illinois remembered the woman in a heartbreaking Instagram post and implored the former defensive back to come home.
Nick Brown posted a photo of his mother, Myrtle Brown, on his social media account Sunday and thanked those who reached out to him with their support.
"It's a sad but hopeful time, and we will all get through this together," Brown wrote in the caption for the photo of his mother. "Mom always told me, 'tough times don't last' and our last conversation about tough times being temporary is my beacon of hope."
CLICK HERE FOR MORE SPORTS COVERAGE ON FOXNEWS.COM
"Mom, thank you for being strong, caring, diligent, fancy, funny, and for saving my art. I won't let you down."
Nick Brown also had a message for his brother, Sergio Brown. The former NFL player was reported missing as police in Maywood launched a homicide investigation into the death of their mother.
"My brother Sergio is still missing. If anyone knows where he is I want him to know that I love you and please come home," Nick Brown wrote.
"People, please don't approach the property, this is still an ongoing investigation by the Maywood Police Department. If you have any information on Sergio's whereabouts please send them to the Maywood Police Department."
Sheila Simmons, the sister of Myrtle Brown, told WGN-TV that she last talked to her on Sept. 14 and that the woman just celebrated her 73rd birthday. Simmons said she received a phone call around 3 a.m. local time that her sister and nephew were missing.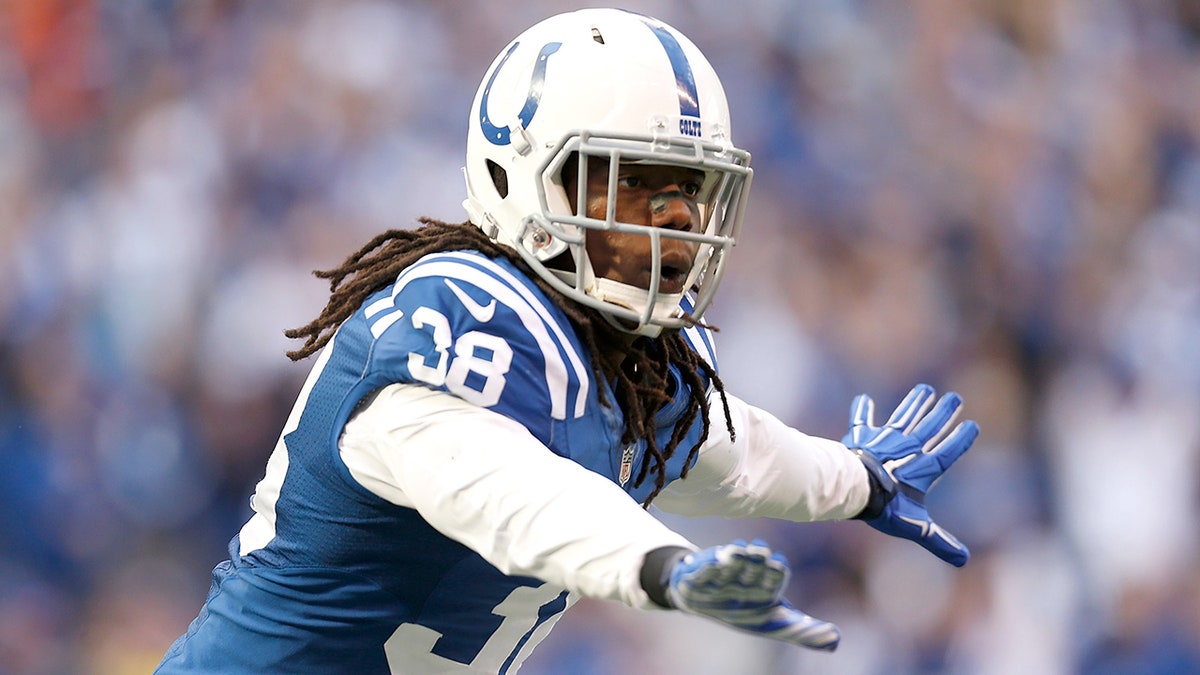 PATRIOTS' BILL BELICHICK DELIGHTS FANS WITH DEMEANOR AS HE SLAMS CHALLENGE FLAG ONTO GROUND
"We're going to find out what happened because it's not normal for my sister to not answer her phone, not to respond to text messages. People have been reaching out to her since Friday. No one was able to reach her," Simmons told the station. "Now, I got the call this morning saying that she's missing, so immediately I came out here and find out my sister is dead."
Simmons added that she went back to the home in Maywood and noticed things were out of place, according to FOX 59.
Family members told WGN-TV they hadn't heard from Sergio Brown.
Sergio Brown, a former Notre Dame football standout and Maywood native, signed with the New England Patriots in 2010 as an undrafted free agent.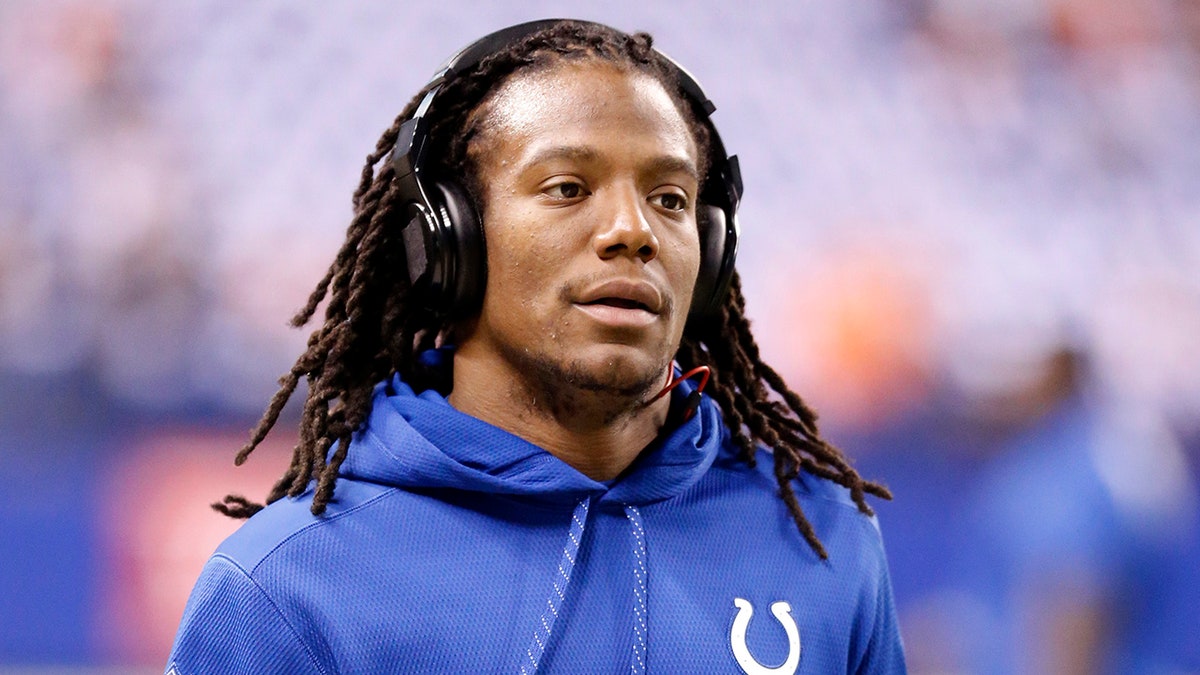 CLICK HERE TO GET THE FOX NEWS APP
He played seven seasons in the NFL with the Patriots, Indianapolis Colts, Jacksonville Jaguars and Buffalo Bills. He last played in the league in 2016.