Denver Broncos defensive back Kareem Jackson was ejected from Sunday's game against the Washington Commanders after he delivered a helmet-to-helmet hit on tight end Logan Thomas.
The play occurred with 1:47 left in the half. Sam Howell and the Commanders were looking for a touchdown and trying to avoid going into the locker room down 21-3. On 4th-and-goal, Howell found Thomas for the touchdown.
CLICK HERE FOR MORE SPORTS COVERAGE ON FOXNEWS.COM
However, as Thomas came down with the ball, Jackson launched headfirst into Thomas, and the tight end went down. He hung onto the football for the Washington touchdown, but the damage was done.
Thomas eventually came out of the game to be evaluated for a concussion and was later ruled out. Jackson was penalized and later disqualified over the hit.
APP USERS VIEW THE MOMENT HERE.
Denver had a 21-14 lead at the half.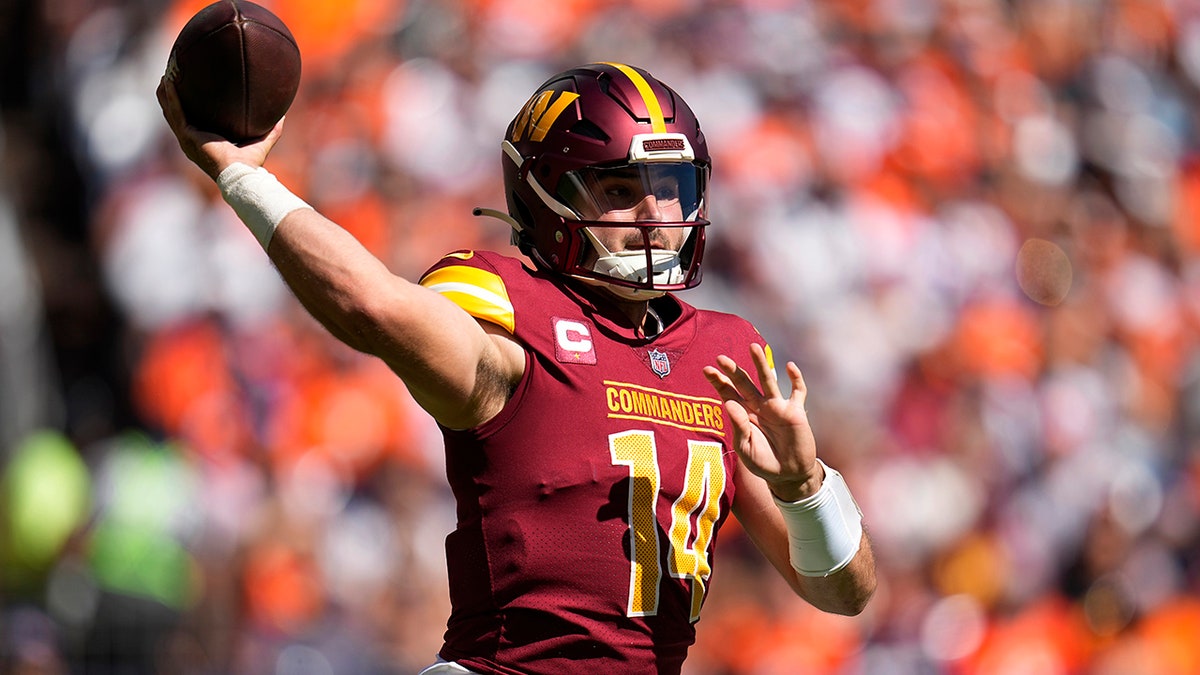 COLTS' ANTHONY RICHARDSON RUSHES FOR 2 TOUCHDOWNS, LEAVES GAME WITH CONCUSSION IN DOMINANT WIN OVER TEXANS
Jackson was criticized last week in the team's game against the Las Vegas Raiders when he leveled a hit on wide receiver Jakobi Meyers, who likewise suffered a concussion. Jackson was reportedly fined $14,819 over the play.
The safety had two tackles against the Commanders before he was tossed. He had four tackles against the Raiders in Week 1. Last year, Jackson played in all 17 games and had a career-high 94 tackles.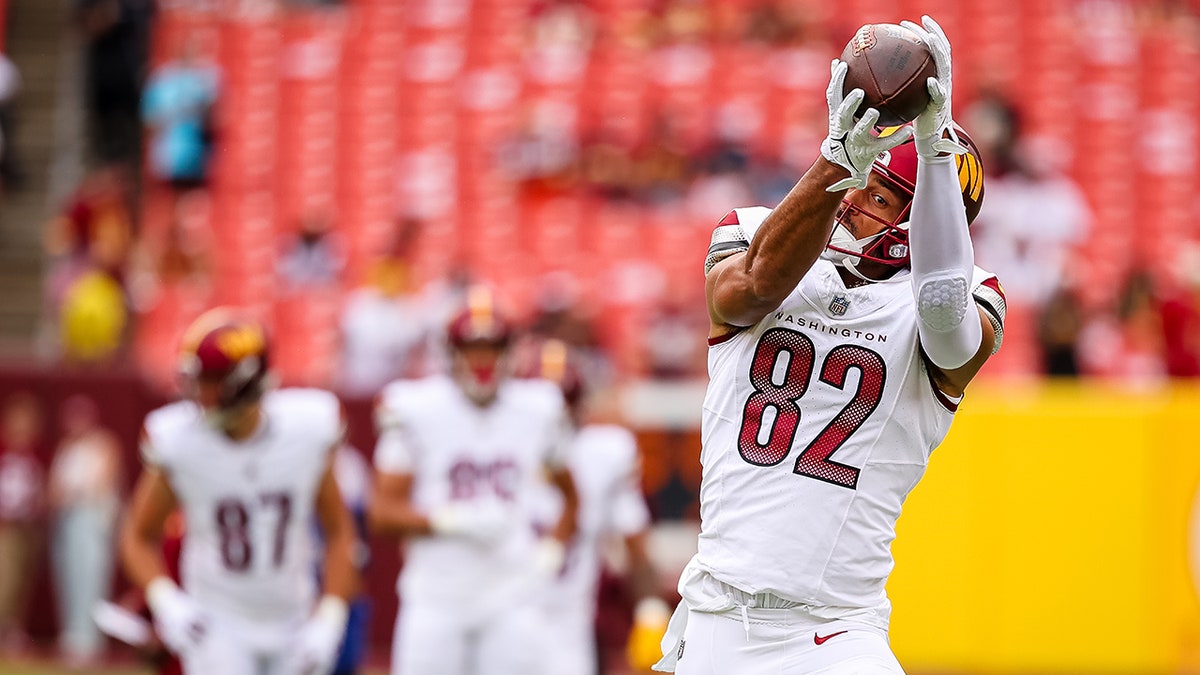 CLICK HERE TO GET THE FOX NEWS APP
Thomas had two catches for 22 yards before he was taken out of the game.