It could be argued that Chad "OchoCinco" Johnson's stats are Hall of Fame worthy — what can't be argued is that his touchdown celebrations certainly are.
Johnson, 45, was recently inducted into the Cincinnati Bengals Ring of Honor, alongside quarterback Boomer Esiason. But OchoCinco may be known more for his infamous celebrations on the field.
Among them were a proposal to a Bengals cheerleader, wearing a gold jacket that read "FUTURE H.O.F. 20??," an Irish jig, using a pylon to putt the ball and give a Tiger Woods-esque fist pump and giving another ball CPR.
Ironically enough, his Ring of Honor classmate Boomer Esiason once called the jacket a "classless and tasteless" move, but nonetheless, no one else did it like OchoCinco, says the man himself.
CLICK HERE FOR MORE SPORTS COVERAGE ON FOXNEWS.COM
"I consider myself obviously the greatest entertainer to ever grace the football field, as far as I'm concerned," Johnson told Fox News Digital in a recent interview.
Amid his induction into the franchise's Ring of Honor, he even said he'd pay for a statue of himself doing a wild celebration.
But the antics had to be carefully thought out, the Bengals legend said.
"They're all planned, obviously. You gotta do things that have never been done before, so I have to plan it," he said. "I want to be very creative, very authentic, and make sure I do stuff that's never been done before, and that's what I did."
There's one celebration he pulled off that ranks at the top, and it may come as a surprise.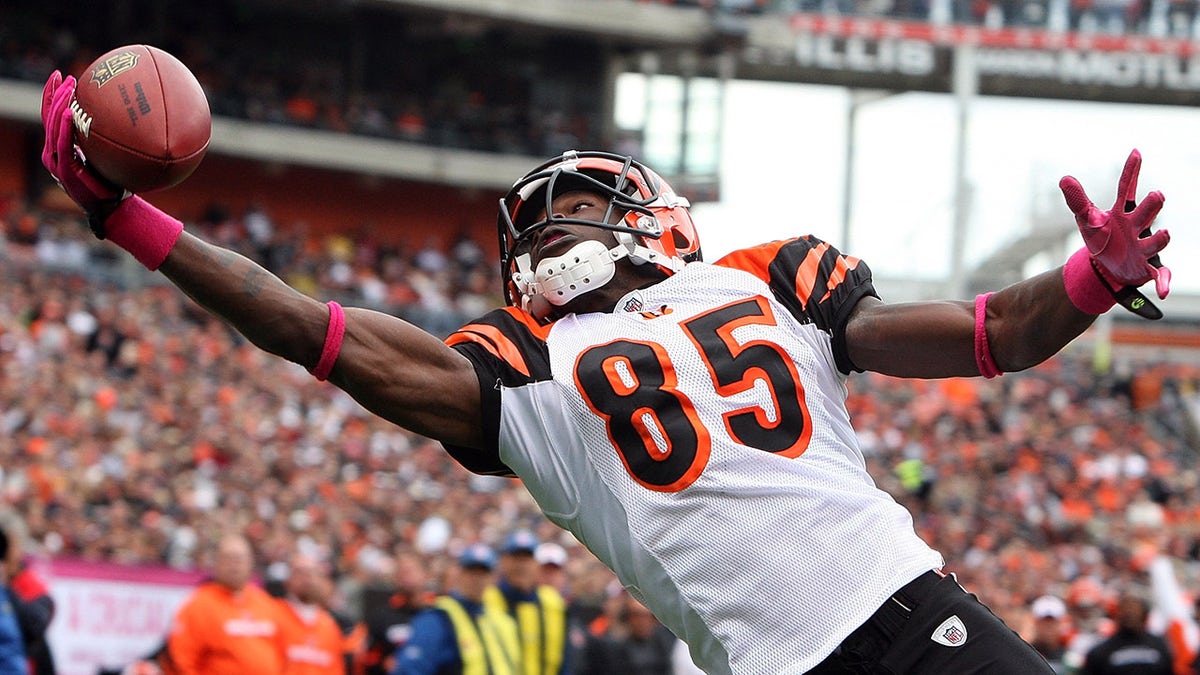 GIANTS' SAQUON BARKLEY DOESN'T CARE FOR JETS HYPE: 'CAN'T REALLY GET TOO CAUGHT UP IN THAT'
It was when Johnson grabbed a television camera and then panned it to his family and friends. And yes, he told the camera operator well before the game that the was plan.
The six-time Pro Bowler and two-time First-team All-Pro retired with 766 catches (41st all-time), 11,059 yards (38th) and 67 touchdowns (T-56th). Surely, that puts him on the bubble for Canton — but he says his entertainment should push him over the edge.
"Honestly, it's not even just statistical. My impact in general, on a generation of people, it's much bigger than just stats as far as what I've done for the game," Johnson said.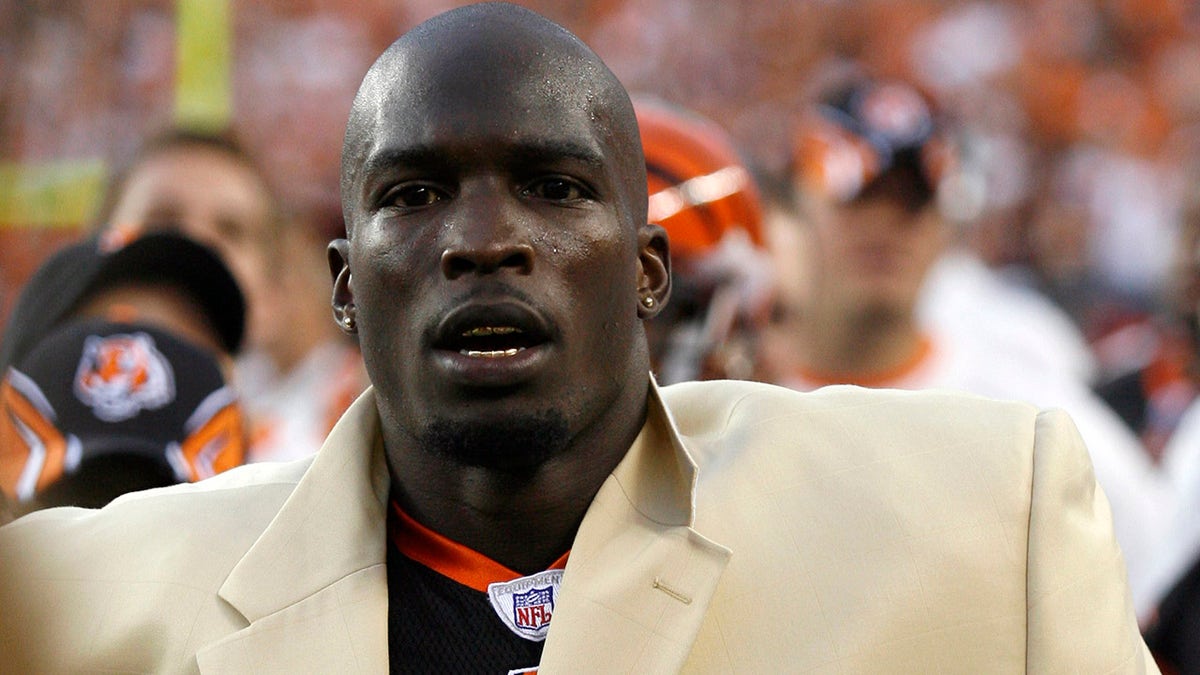 CLICK HERE TO GET THE FOX NEWS APP
Johnson was eligible for the Hall of Fame in 2017. He last played in the NFL in 2011 for the New England Patriots.