One of the biggest and most recognized brands in the electric vehicle (EV) industry, Ather Energy, recently reported substantial losses in the financial year 2022-23. The company, in its recent regulatory filing, revealed that its losses have surged by more than 2.5 times compared to the previous fiscal year, reaching a staggering Rs. 865 crore. This translates to a shocking Rs. 63,000 loss on each Ather 450 X electric scooter sold in India.
As per the reports, the Bengaluru-based electric scooter maker, popular for its high-end innovative electric scooters, faced a challenging year despite experiencing strong sales. Their annual financial statements filed with the Registrar of Companies (RoC) revealed that the company reported an operating loss of Rs. 865 crore in FY23, a sharp increase from the Rs. 344.1 crore loss in FY22.
Diving deep into the balance sheets of the company, it was found that Ather's total expenses more than tripled, rising from Rs. 757.9 crore in FY22 to a whopping Rs. 2,670.6 crore in FY23. However, on the flip side, even though Ather Energy witnessed significant losses, their revenue from operations grew by 4.3 times, reaching Rs. 1,784 crore in the fiscal year ending March 2023.
Additionally, their EBITDA (Earnings Before Interest, Taxes, Depreciation, and Amortization) margin improved to -38.3%. To put it simply, Ather Energy spent Rs. 1.5 for every Rs. 1 earned from operations in the fiscal year 2023.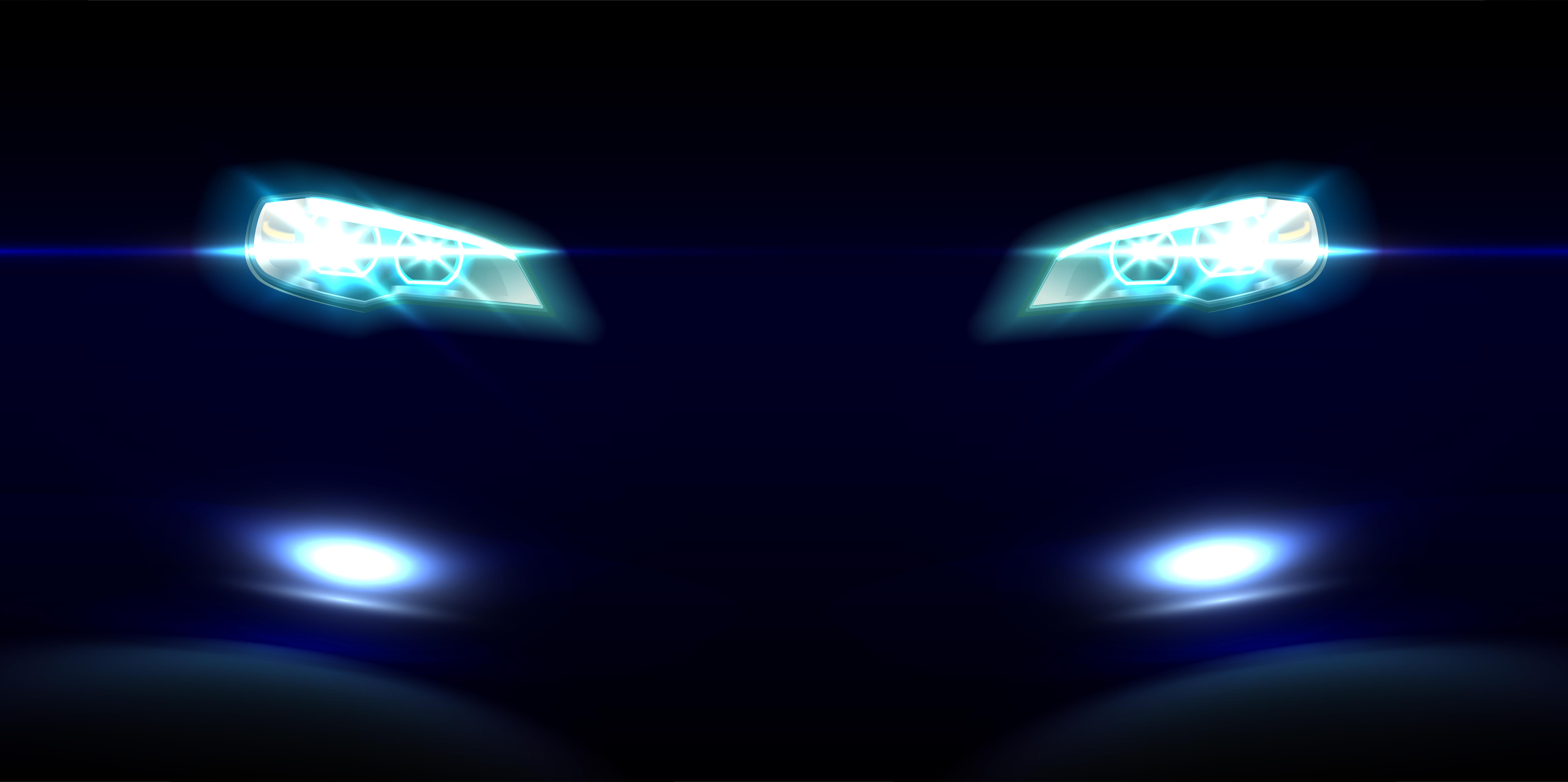 Despite these setbacks, Ather Energy has not given up. Earlier this year, the EV firm successfully raised Rs. 900 crore through a rights issue, with investments from existing shareholders Hero MotoCorp and global investment firm GIC. These funds are earmarked for new product launches, expanding the charging infrastructure, and strengthening the retail network.
Currently, Ather Energy boasts a substantial presence with over 200 retail touchpoints across more than 100 cities in India. They have also established a public fast-charging network designed exclusively for electric two-wheelers, which comprises over 1,500 Ather Grids.
In other Ather Energy news, the electric scooter manufacturer recently introduced the all-new Ather 450S scooter alongside updated versions of their flagship Ather 450X models. The company, in order to cater to a wider audience and extend its market share in the electric scooter segment, launched the Ather 450S, priced at Rs 1.30 lakh (ex-showroom).
Additionally, the company also introduced revamped iterations of the popular Ather 450X, which now comes with an enhanced set of features and powertrain updates. The Ather 450X variants, known as Core and Pro, have been launched at Rs 1.37 lakh and Rs 1.52 lakh (ex-showroom) respectively.
The all-new Ather 450S comes equipped with a belt-drive motor that produces a peak power of 7.24 bhp and a torque of 22 Nm. It offers a top speed of 90 kmph in Sport mode, while Eco and Ride modes offer slightly reduced speeds. The new 450S boasts a 2.9 kWh lithium-ion unit and offers an ARAI-certified range of 115 km on a single charge. However, its real-world range is around 90 km.