Deion Sanders has the eyes of college football focused on Boulder as his Colorado Buffaloes are 3-0 to start the season. 
"Coach Prime" completely flipped the roster after taking the job in December, starting the year with 68 new scholarship players, according to The Athletic. 
The roster flip has paid off. The Buffaloes have taken college football by storm through the early part of the season. 
MEL TUCKER SAYS MICHIGAN STATE PULLED 'ABOUT-FACE' IN INVESTIGATION, 'OTHER MOTIVES AT PLAY' TO FIRE HIM
Even Nick Saban, head coach of Alabama and arguably the greatest college coach of all time, is heaping praise on Sanders. 
"I haven't been able to see him a lot. I saw a little bit of the game last week against Colorado State," Saban said Wednesday when asked what he has seen from Colorado. "I have a tremendous amount of respect for Deion Sanders. First, he's a great person, and he does a great job of marketing the program to create a lot of national interest. But I see their team playing well on the field. They play with discipline. They do a good job with executing. They've been able to score points, playing decent on defense."
Saban and Sanders know each other well, starring in Aflac commercials together.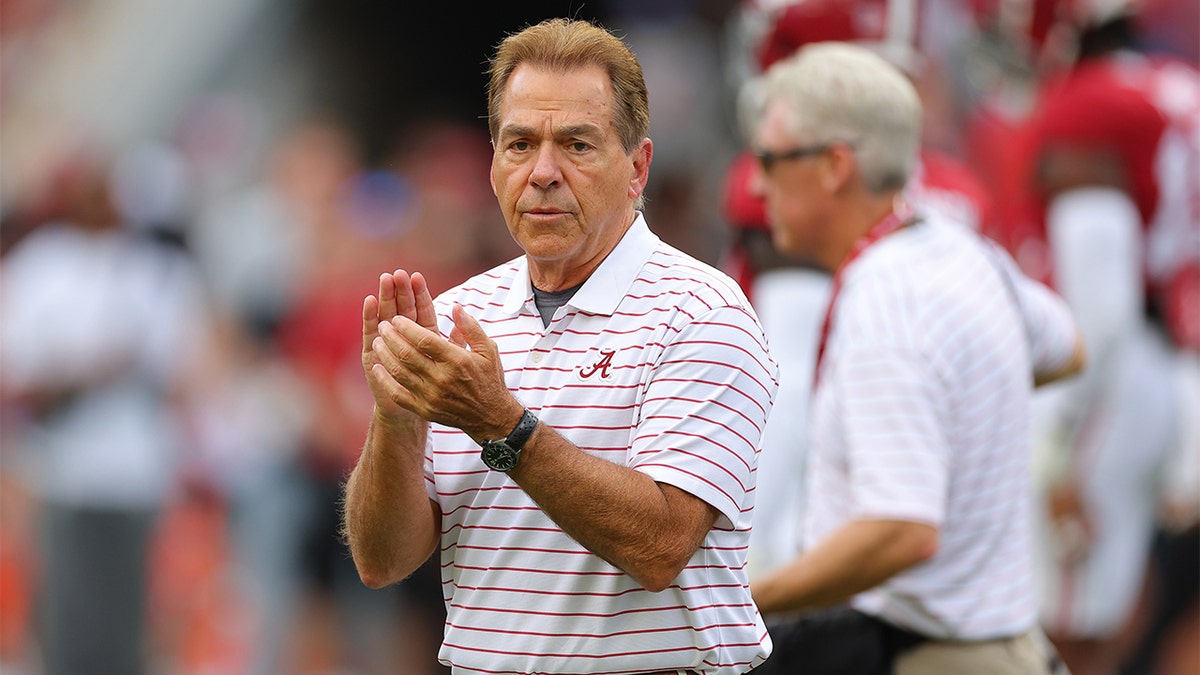 "All those things to me are indicators that he's a really good coach," Saban continued. "And I've always thought that, and he's always been successful. Whether it was Jackson State, high school or now at Colorado, his teams have always been well coached."
CLICK HERE FOR MORE SPORTS COVERAGE ON FOXNEWS.COM
While Saban mentioned that Colorado is "playing decent on defense," the Buffaloes will need their best performance in Week 4 to defeat No. 10 Oregon on the road. 
Colorado's defense is dead last in the Pac-12 in total yards (460.3) and rushing yards (195.3) allowed per game while giving up 30.3 points per contest. 
Oregon's offense has put up massive numbers behind quarterback Bo Nix, averaging 587 yards and 58 points per game in Dan Lanning's second year as head coach.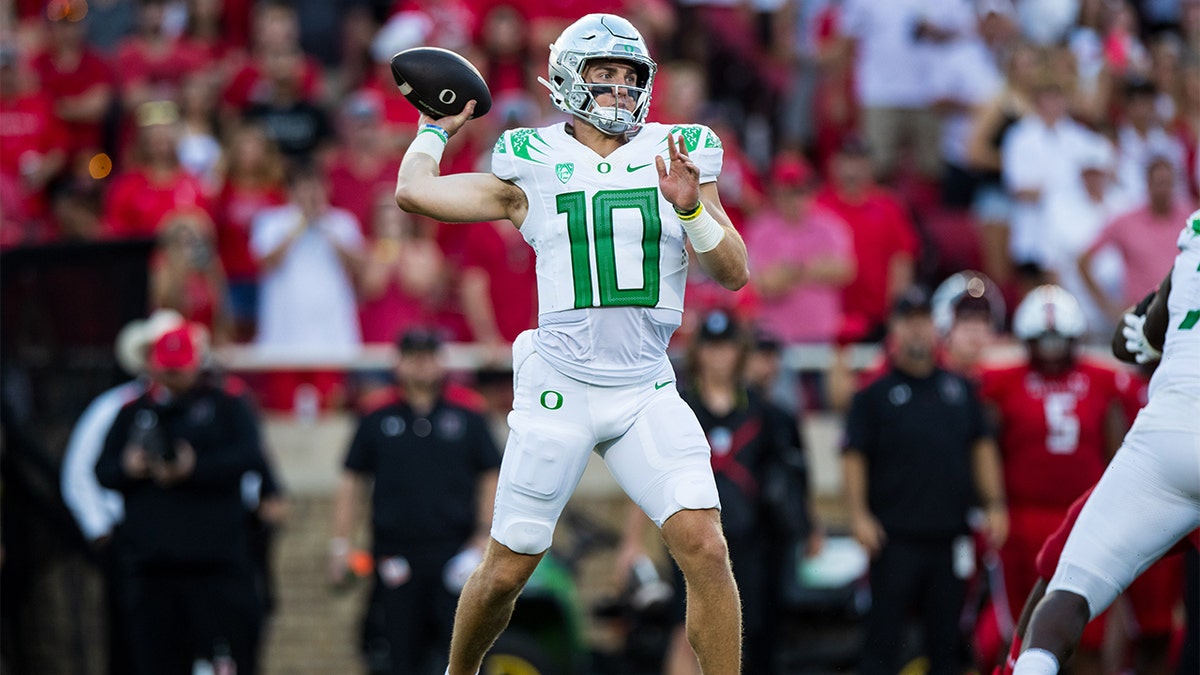 CLICK HERE TO GET THE FOX NEWS APP
"I respect the heck out of this man, what he's accomplished stepping in taking over a program and keeping it not only rocking steady but accelerating it," Sanders said of Lanning, according to Oregon Live.
"I'm not a fan of anybody except for some of the celebrities that got a tremendous gift but not in sports. I respect the heck out of him. I love what he's accomplishing. I love who he is, the way he runs his team. I love the way he operates. I've got a lot of respect for him."
Colorado and Oregon kick off at 3:30 p.m. ET Saturday.